Velop Articles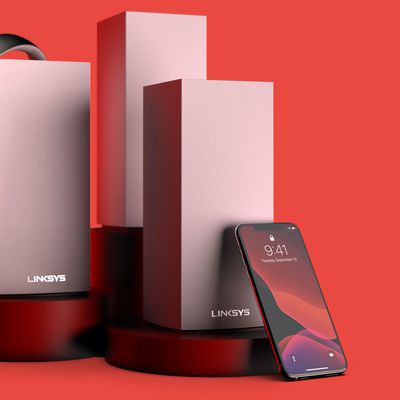 Linksys today announced that its new Linksys Velop AX4200 WiFi 6 Mesh System is available for purchase, adding to its lineup of WiFi 6 router products. The Velop AX4200 is Linksys' new flagship WiFi mesh system, designed to provide the latest WiFi 6 connectivity at an affordable price. The AX4200 is powered by the Qualcomm Networking Pro 800 platform, featuring eight streams of tri-band WiFi ...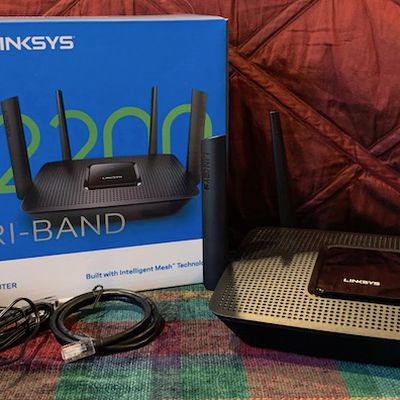 With Apple having discontinued its AirPort lineup last year and mesh Wi-Fi becoming more and more popular due to its robust coverage and performance, the company's users are increasingly looking to third-party networking options. Belkin-owned Linksys has been one of the leaders in the mesh Wi-Fi market with its Velop lineup, and it's the only brand of Wi-Fi system Apple now carries in its stores...

Last Thursday, Apple announced the discontinuation of its AirPort lineup of wireless routers, marking the end of an era that at times saw the company push the boundaries of wireless networking. Apple says it will continue selling the existing AirPort products until supplies are gone, which leaves the Velop mesh system from Linksys as the sole Wi-Fi router product sold by Apple. Linksys debuted ...