Urban Armor Gear
By MacRumors Staff
Urban Armor Gear Reviews

Back in January, we shared a video of an iPhone 6 that went into space, protected by an iPhone case constructed by Urban Armor Gear. The iPhone 6 came out unscathed, so when Urban Armor Gear offered us the chance to get our hands on a few of its cases to check out for a review, we agreed. Urban Armor Gear's line of cases are definitely unique, with an industrial-looking armored shell and an...
Urban Armor Gear Articles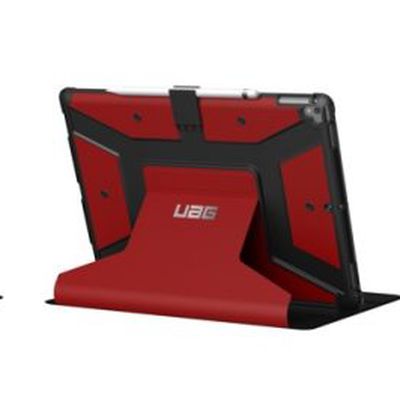 Urban Armor Gear (UAG) has announced the launch of its new Metropolis Series Cases designed for Apple's new 10.5-inch and 12.9-inch iPad Pro. The Metropolis cases meet U.S. military specification standards for 360-degree comprehensive protection from drops and shocks, with an impact-resistant soft core and a tactile non-slip exterior grip. A smart cover protects the iPad Pro's screen...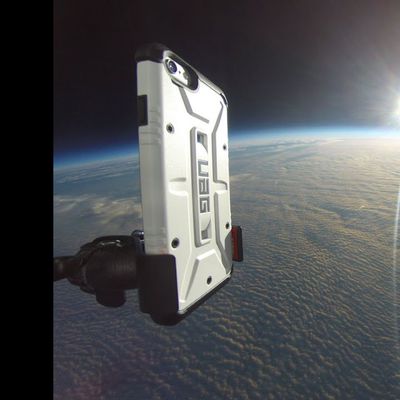 Back in late November, iPhone case maker Urban Armor Gear sent an iPhone into space using a weather balloon, and in early January, the site shared a video depicting the iPhone's journey to the stratosphere in an Urban Armor Gear case. The iPhone soared 101,000 feet into the atmosphere, and was subjected to 70 mile per hour winds and temperatures that dropped to -79 degrees Fahrenheit. Though ...