Typo Articles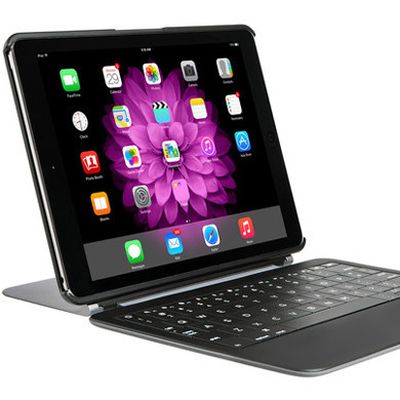 Typo Innovations today announced that it will begin selling its iPad Air keyboard case at Apple Stores and through its website, according to Re/code. The announcement comes just two days after Typo reached a settlement with BlackBerry that will prevent it from selling Typo for iPhone 6 and iPhone 6 Plus due to its similar look and functionality as the physical keyboard found on most BlackBerry...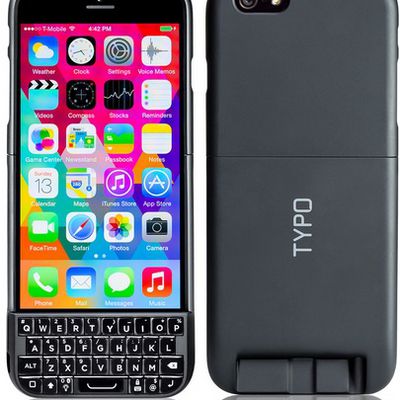 BlackBerry and Typo Keyboard have reached the end of a lengthy lawsuit over Typo's BlackBerry-esque iPhone case that adds a physical keyboard to the Apple product (via The Verge). The lawsuit dating back to January 2014 argued that Typo, which saw significant publicity due to Ryan Seacrest's backing, willfully infringed on patents and "blatantly copied" BlackBerry's keyboard design. Today's...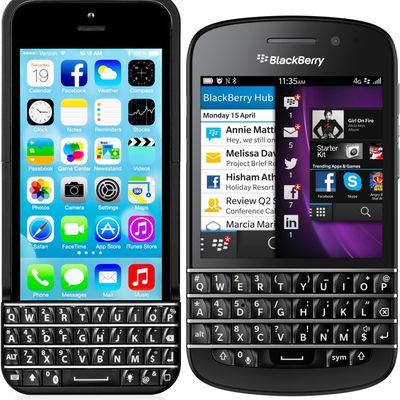 Typo Products, a company that developed a BlackBerry-esque keyboard case for the iPhone, must pay BlackBerry $860,000 for continuing to sell its Typo case despite being ordered to cease sales in March. The Typo keyboard was first announced in December of 2013 and was backed by media personality Ryan Seacrest (of American Idol fame). Seacrest reportedly invested $1 million into the product,...