Sunday Times
By MacRumors Staff
Sunday Times Articles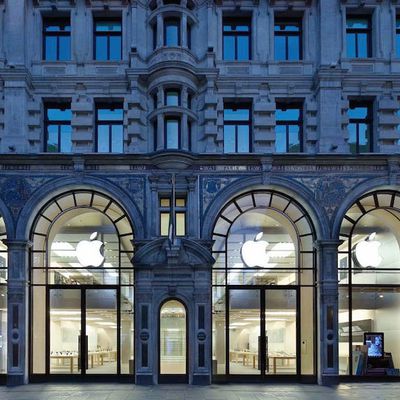 Apple has asked landlords of its retail stores in the UK for a 50 percent cut to rent, reports The Sunday Times. If landlords agree to cut rent by up to 50 percent and offer a "rent-free period" of an undisclosed duration, Apple is supposedly offering a considerable lease extension in return. The proposal is understood to relate to stores with several years left to run on their leases,...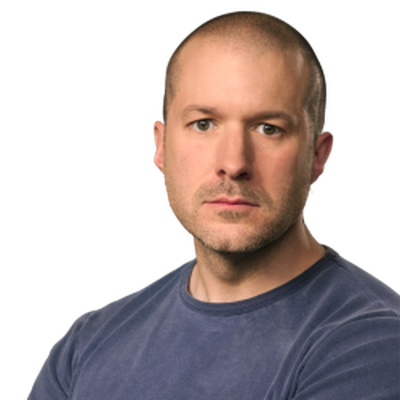 In a lengthy interview with The Sunday Times, Apple's Senior Vice President of Design Jonathan Ive discussed a number of topics including his philosophy on design and collaboration, the strong relationship he had with former Apple CEO Steve Jobs, and the future of Apple along with thoughts on new product categories. Speaking on his approach to design, Ive stated that he starts on a project...

The Sunday Times reports that Apple designer Jonathan Ive and the Apple's board of directors are at an impasse about his future. The British designer is said to want to spend more time in the UK while Apple's board seems unwilling to allow that. The report comes by way of The Daily Mail and Cult of Mac as the original article appears to behind The Sunday Times' paywall. Ive has reportedly ...