TechCrunch
By MacRumors Staff
TechCrunch Articles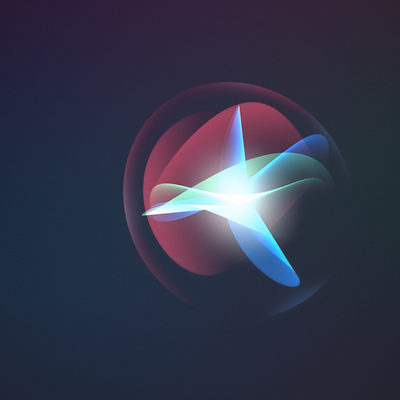 Apple recently launched an invite-only iOS app called "Siri Speech Study" to improve and provide feedback on the Siri voice assistant, it has emerged (via TechCrunch). The app, which first appeared on the App Store on August 9 without fanfare and was updated on August 18, allows users to voluntarily share their ‌Siri‌ interactions and feedback with Apple so that it can gain data to improve ‌S...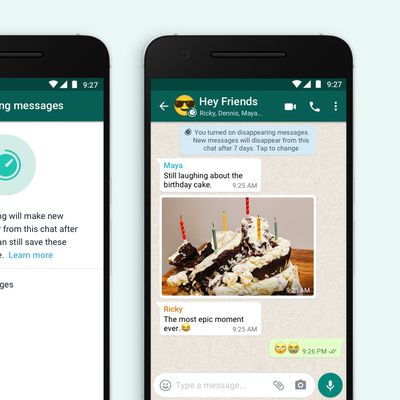 Facebook is now rolling out a new disappearing messages feature to all WhatsApp users on iOS and Android, allowing messages, photos, and videos to be marked to disappear after seven days (via TechCrunch). Users can use the feature for direct messages, and it can be enabled in groups by members with administrator privileges. The seven-day limit exists regardless of whether the recipient...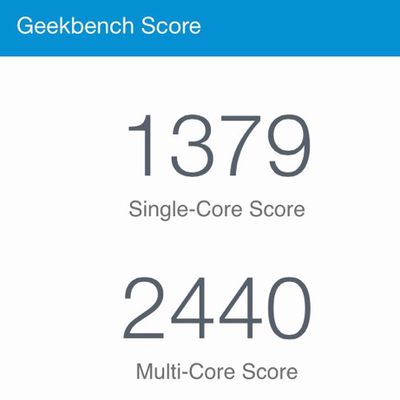 The new iPod touch with an A8 processor and upgraded 8-megapixel rear camera just launched this morning, but TechCrunch's Matthew Panzarino already has one in hand and has run some benchmarks on the device. According to early testing, the A8 processor in the new iPod touch appears to be running at 1.10GHz per core, which is slower than the 1.39GHz per core the iPhone 6 runs at, presumably to...