Tap Articles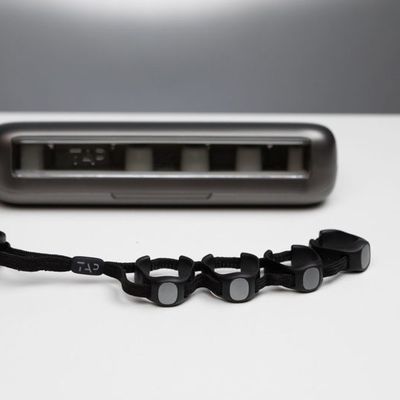 Tap, the company that makes a futuristic, wearable keyboard, today announced the launch of its second-generation keyboard, the Tap Strap 2. The Tap Strap 2 is similar in design to the original Tap Strap, fitting over the fingers and allowing for typing via a series of different finger taps. Compared to the original Tap, the Tap Strap 2 offers up a new thumb ring glider and better mouse...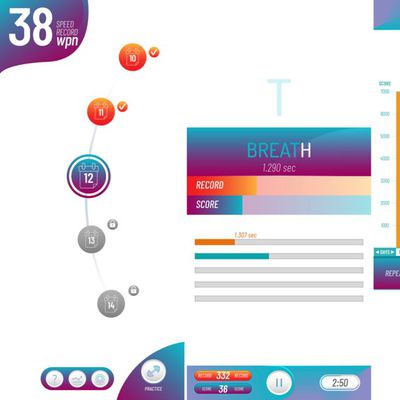 Tap, the company behind the futuristic Tap wearable keyboard, today announced the launch of a new TapAcademy app for iOS that's designed to make it easier to learn to use the keyboard. Tap is a keyboard that you wear on your thumb and fingers, using a series of finger taps to type different letters, numbers, and symbols. Sensors built into the finger rings detect the movement of your...

A new wearable tech device revealed this week, called the "Tap," aims to simplify typing methods on devices lacking traditional keyboards (via Bloomberg). Made out of a soft foam material, Tap slips onto each finger of your hand and can translate 31 different taps into letters and numbers that are then transmitted to a Bluetooth-enabled smartphone or tablet. All Tap needs is any flat surface...