TaiG Jailbreak
By MacRumors Staff
TaiG Jailbreak Articles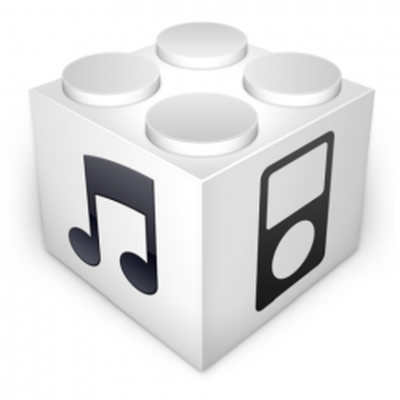 Apple has stopped signing iOS 8.4 for compatible iPhone, iPad and iPod touch models, meaning that users can no longer upgrade or downgrade to that version using iTunes. Apple is now signing iOS 8.4.1 and later only. iPhone, iPad or iPod touch users that have jailbroken their device on iOS 8.4 should refrain from updating to iOS 8.4.1, as the latest software update breaks the iOS 8.4 untethered ...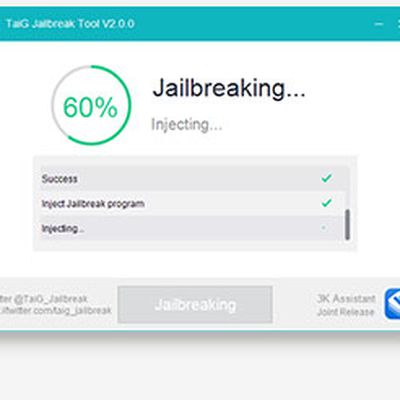 Chinese team TaiG has released an iOS 8.3 untethered jailbreak tool on Windows for compatible iPhone, iPad and iPod touch devices. TaiG warns that some jailbreak tweaks are not compatible with iOS 8.3 as Jay Freeman (saurik) has yet to update Cydia Substrate/Mobile Substrate to be compatible with the latest jailbreak. An iOS 8.3 jailbreak tool for OS X has not been released. Jailbreaking...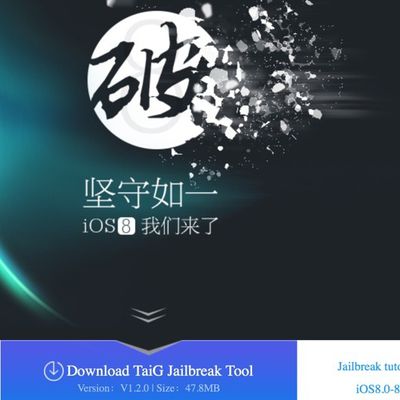 It appears that today's iOS 8.1.3 update fixes many of the exploits that were used for the iOS 8 TaiG jailbreak, which worked up until iOS 8.1.2. The earlier Pangu jailbreak was disabled with the iOS 8.1.1 update that was released on November 17. TaiG has not yet confirmed whether iOS 8.1.3 breaks its jailbreak tool, but reports on the MacRumors forums and on Twitter suggest that is indeed the ...