Subaru Reviews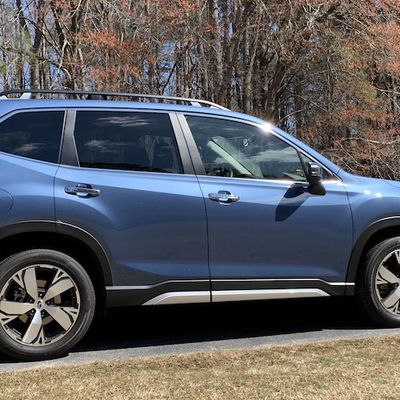 Subaru is experiencing growing popularity in the U.S., developing a strong reputation based on emphasizing safety, all-wheel drive operation, and technology. The redesigned 2019 Subaru Forester is no exception, offering standard all-wheel drive, a roomier cabin, and new DriverFocus technology that uses facial recognition and monitoring to not only save your driver presets but alert you if it...
Subaru Articles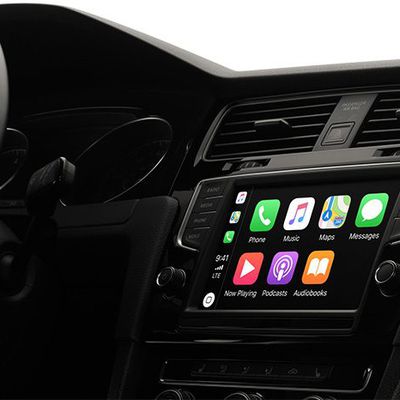 Apple today confirmed that over 400 vehicle models now support its CarPlay software platform in the United States. While not reflected on Apple's list of available models yet, the latest vehicle with CarPlay is Subaru's new 2019 WRX, introduced on Thursday and available at dealerships across the United States this summer. Previous model years of the WRX did not have CarPlay, making this a...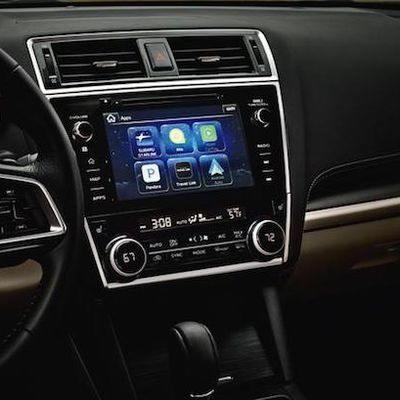 Subaru today announced it will debut its all-new 2018 Legacy at the annual Chicago Auto Show next week. The mid-size sedan will be one of Subaru's first vehicles to support CarPlay alongside the 2017 Impreza introduced last year. CarPlay and Android Auto will be available through Subaru's STARLINK multimedia system with Bluetooth connectivity and iPod controls. The standard system has a...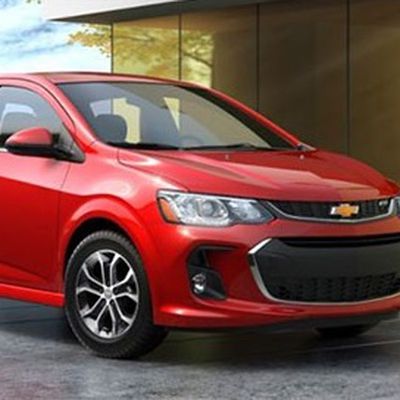 A number of new CarPlay-enabled vehicles are making their North American debuts ahead of the 2016 New York International Auto Show this week, including models from Chevrolet, Honda, Hyundai, Kia, Subaru, and Volkswagen. Chevrolet kickstarted the announcements last week when it introduced the 2017 Sonic as the first subcompact vehicle with CarPlay and Android Auto compatibility. General Motors...