Stanford University
By MacRumors Staff
Stanford University Articles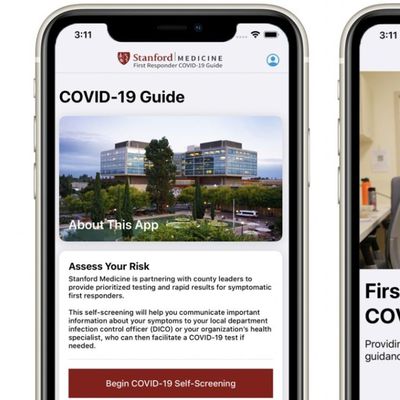 Stanford University and Apple have partnered on a new iPhone app that provides police officers, firefighters, and paramedics in the Bay Area with up-to-date information and safety practices related to the COVID-19 pandemic, as noted by CNBC. The app includes a screening questionnaire to help first responders determine if they should be tested for the coronavirus, based on their symptoms,...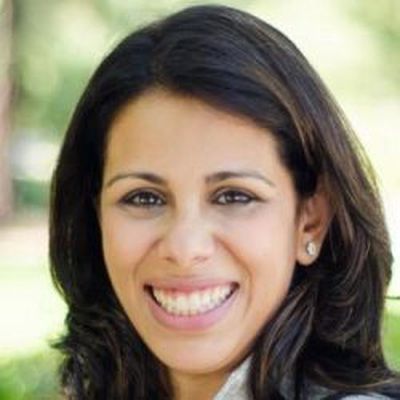 Apple has hired the lead doctor of Stanford University's digital health initiative, Sumbul Desai, to take on an unspecified role in one of the tech company's health projects. The hire was rumored earlier this month, but Stanford Medicine confirmed it to Internet Health Management on Friday. Desai headed up Stanford's Center for Digital Health, launched by the university's School of Medicine in ...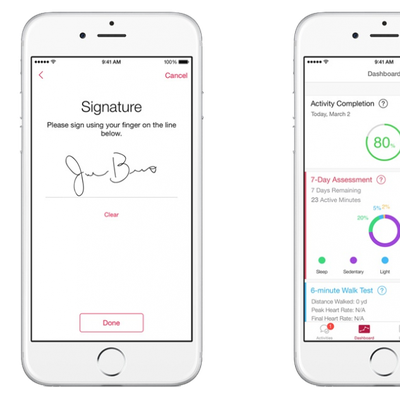 Less than twenty-four hours after Apple unveiled ch">ResearchKit, the open source medical framework had received thousands of sign-ups, according to Bloomberg. The report claims that Stanford University researchers awoke on Tuesday morning, the day after Apple's "Spring Forward" media event, to discover that 11,000 people signed up for MyHeart Counts, a cardiovascular disease app built using...