Sapphire
By MacRumors Staff
Sapphire Articles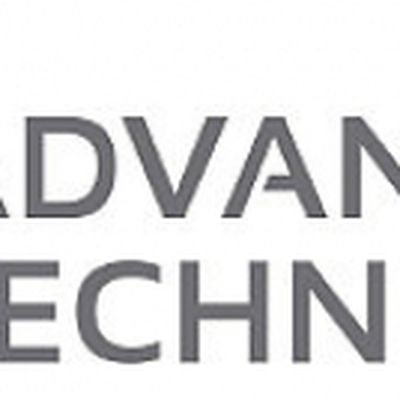 GT Advanced is laying off 40% of its workforce as it negotiates the terms of a $95 million bankruptcy restructuring plan, according to The Wall Street Journal. The cuts will enable the former Apple supplier to save $20 million per year as it looks to emerge from Chapter 11 bankruptcy in the United States. The report claims GT Advanced had about 1,000 employees when it filed for bankruptcy...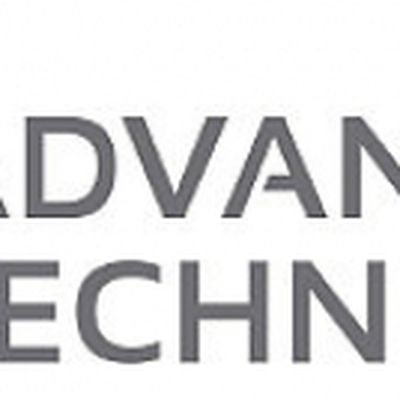 Apple is objecting to GT Advanced Technologies' financing plan over concerns that it would undermine its existing settlement reached with the bankrupt sapphire crystal supplier last year, reports Re/code. GT Advanced reached a settlement with Apple in October 2014 after failing to produce sapphire crystal of the quality desired by the Cupertino-based company for potential use in future products. ...

For several months leading up to the launch of the iPhone 6 and iPhone 6 Plus, it was heavily speculated that the smartphones would be equipped with sapphire crystal displays. Those rumors failed to materialize, however, as Apple opted to continue using ion-strengthened Gorilla Glass for its displays. Just weeks later, Apple sapphire partner GT Advanced filed for bankruptcy in what turned out to...

Apple will use sapphire home buttons on the new iPad and iPad mini, expected to launch next month, according to a report from DigiTimes.Apple first adopted sapphire to make covers of iPhone 5 cameras and now the material is also used in making covers of iPhone 5S finger print-recognizing home keys, the sources noted. Apple in March 2013 filed with the US Patent and Trademark Office an...