Rovio Articles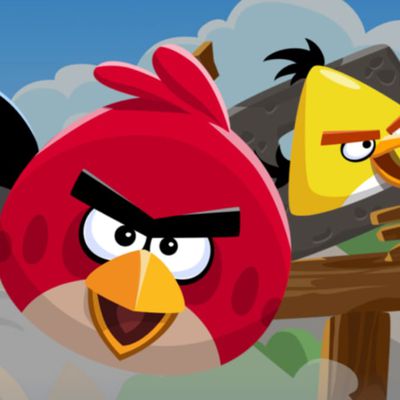 Rovio this week announced that it is renaming Rovio Classics: Angry Birds to "Red's First Flight" on the iPhone and the iPad, due to the "impact" that the "Classics" name and title was having on its wider games portfolio. Rovio did not go into specifics on how the game is affecting its other titles, but Rovio Classics: Angry Birds is a paid app with no in-app purchases, unlike Angry Birds...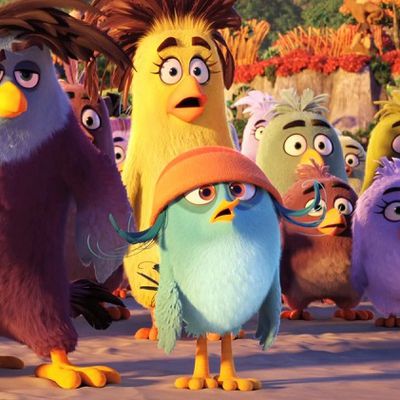 Rovio, the company behind the successful Angry Birds mobile franchise, today announced that its current CEO Pekka Rantala will be stepping down from the role after just one year in office. As Retuers reported, Rantala's time at the company included multiple job cuts and restructuring plans within Rovio, and his tenure coincided with the company's first reported profit decline since the launch of A...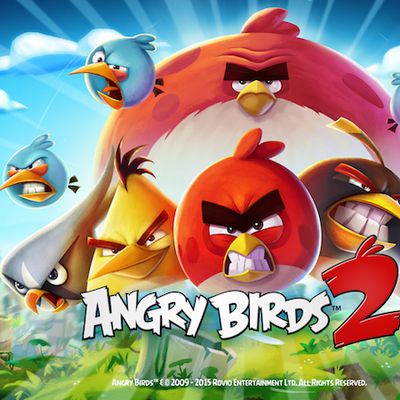 Finnish game developer Rovio today confirmed that its 2009 game Angry Birds is getting a direct sequel, Angry Birds 2, and fans will be able to play it starting July 30. The company released some promo artwork for the game that promises fans of the series a "bigger, badder, birdier" game than the original. Far from the second game in the series, counting spin-offs like Bad Piggies and Angry...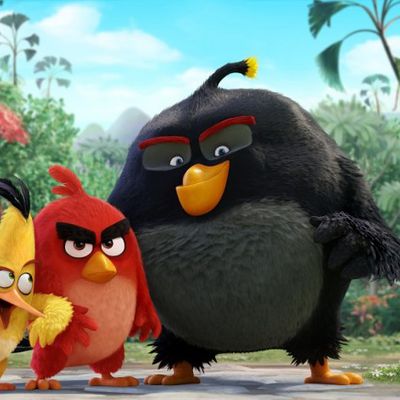 Finnish developer Rovio, creator of the Angry Birds games and all of the subsequent spin-offs, yesterday reported the company's first big decline in profits since the original Angry Birds game launched in 2009 (via VentureBeat). Though the company's mobile gaming business did see a slight 16 percent rise in revenue, a huge drop in Rovio's licensing business, which includes the various toys,...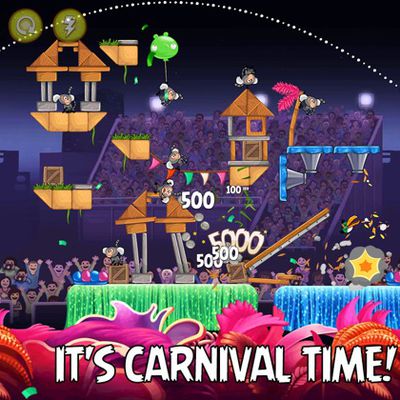 Apple and Rovio have paired up to give away Angry Birds Rio for the iPhone and iPad for free this week, as part of Apple's 'Free App of the Week' promotion.The game is normally $0.99 for the iPhone and $2.99 on the iPad.Angry Birds Rio brought more of the same bird-flinging action that we all are quite familiar with by now, but also threw a couple of new very welcome twists into the formula....