Reserve Strap
By MacRumors Staff
Reserve Strap Articles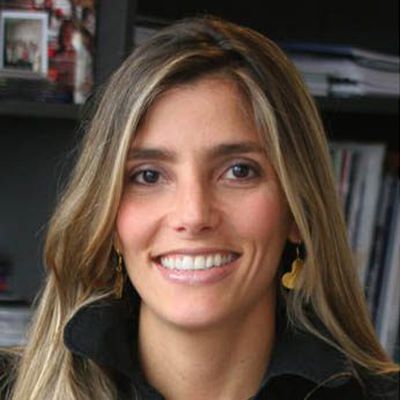 In addition to our standalone articles covering the latest Apple news and rumors at MacRumors, this Quick Takes column provides a bite-sized recap of other headlines about Apple and its competitors on weekdays. Friday, March 2 Apple announces hiring of Sony TV's Angélica Guerra as Head of Latin American Programming: Guerra oversaw Sony Picture Television's production business across Latin...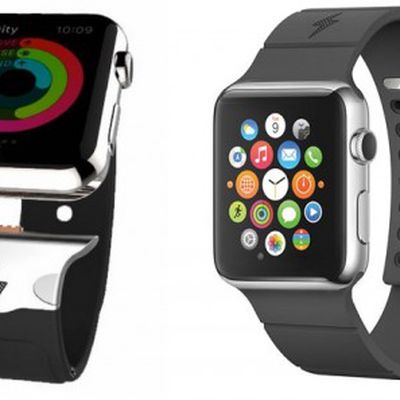 It's been a while since Reserve Strap last updated its customers on the status of the device's shipping estimates, but a recent change to the Apple Watch's accessory port functionality in watchOS 2.0.1 has essentially left the band defunct and unable to ship to those who pre-ordered last summer. In each of the band's design mock-ups, the device would have connected to the accessory port on the ...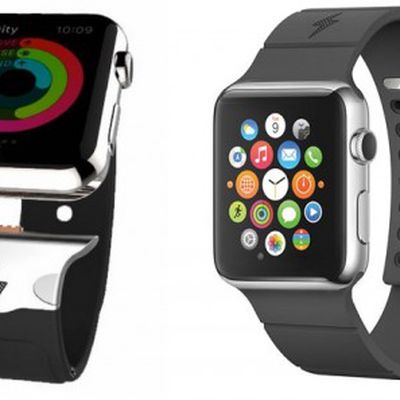 Reserve Strap this week released the official design specifications of its battery-charging Apple Watch band accessory, confirming a shipping date for the $249.99 strap to be November 3, 2015. Since its debut in early March, the Reserve Strap has gone through two design iterations, with developers Lane Musgrave and John Arrow attempting to get the look -- and functionality -- just right. The...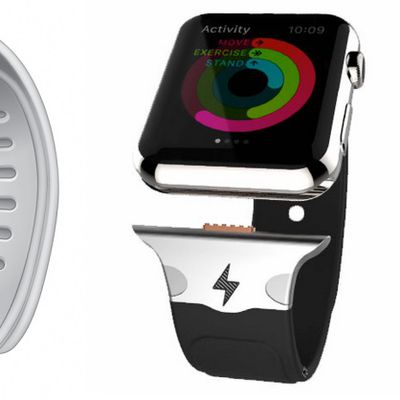 Originally announced by third-party developers Lane Musgrave and John Arrow back in early March, one of the biggest concerns of the battery-boosting accessory "Reserve Strap" was its use of the Apple Watch's heart rate sensor as a way to provide power to the wearable. Although it was unconfirmed, there was always a possibility of the Reserve Strap obstructing normal functions of the heart rate...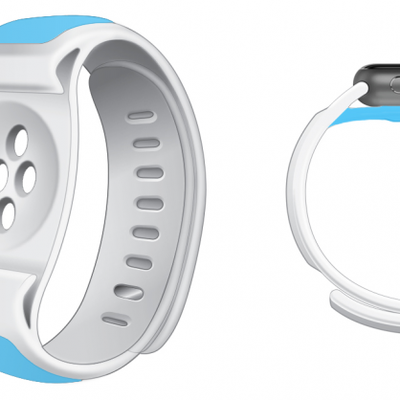 Following an afternoon of discussion on the recharge rate and battery life of the Apple Watch, third-party developers Lane Musgrave and John Arrow today revealed the "Reserve Strap", which will allow users to charge their Apple Watch while wearing it on their wrist. The device consists of a silicone band with embedded lithium polymer cells and an inductive charging cradle that will hold the...