Pocket Articles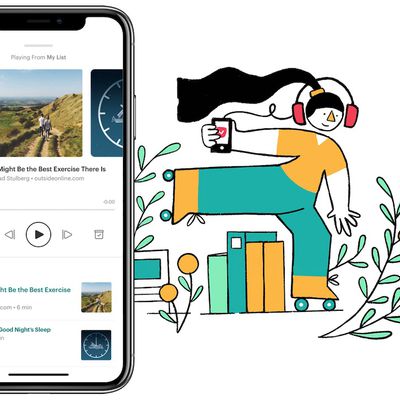 Read-it-later app Pocket has announced a few new features coming to the iOS and Android versions of the app today, including an updated text-to-speech ability and a new design. After updating to Pocket 7.0, users will be able to listen to text-based articles that they've saved in their Pocket list more easily. With the "Listen" feature, articles can be saved into Pocket from around the...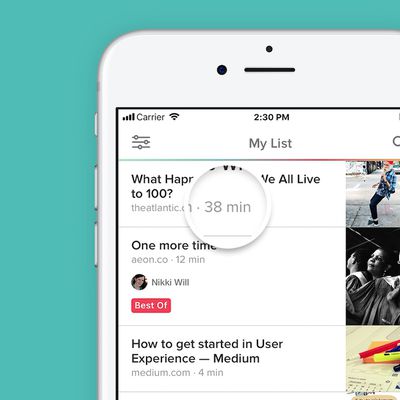 The developers behind read-it-later service Pocket this week announced a new update for iOS and Android that will give users a simple but useful glimpse into how long each article will take them to read. After updating to version 6.6.16 on the iOS App Store, the Pocket app for iPhone and iPad will display time estimates "for every article and video" that has been saved. The time estimates will ...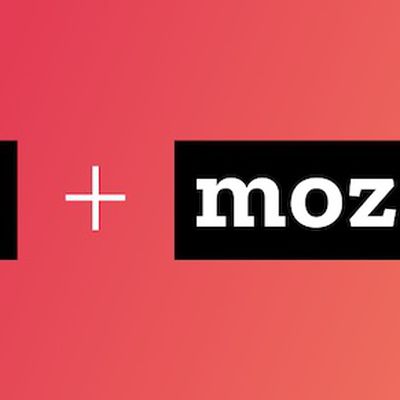 Mozilla today announced it has acquired read-it-later app Pocket, which it says has 10 million unique monthly active users on iOS, Android, and the web. The app, formerly known as Read It Later, launched in 2007 and is integrated in services such as Flipboard and Twitter. Financial terms of the deal were not disclosed. Pocket will become a wholly owned subsidiary of Mozilla Corporation and...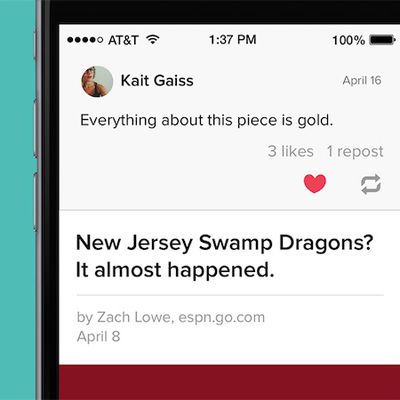 Pocket, a popular iOS app that allows users to save, discover, and recommend stories to read later, has been updated this week with the ability to like and repost recommendations from other people they follow. The new Like and Repost actions can be found next to the Save action within the Recommendations feed on Pocket version 6.3.0 or later. Pocket users can find out when someone Likes...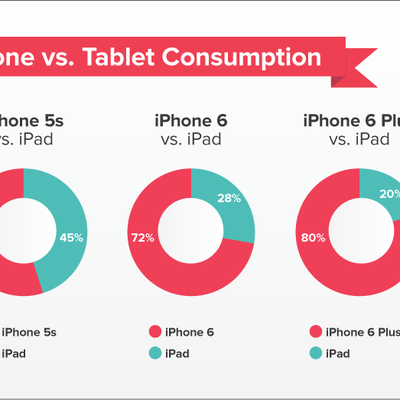 Since their September launch, Apple's iPhone 6 and 6 Plus have produced record-setting revenue and sales for Apple, but looking beyond financials, the handset also is radically changing the reading habits of those who own the large-sized devices, according to news-reading service Pocket. Pocket recently analyzed 2 million article and video opens and examined the reading behavior of readers...