PlayStation Vue
By MacRumors Staff
PlayStation Vue Articles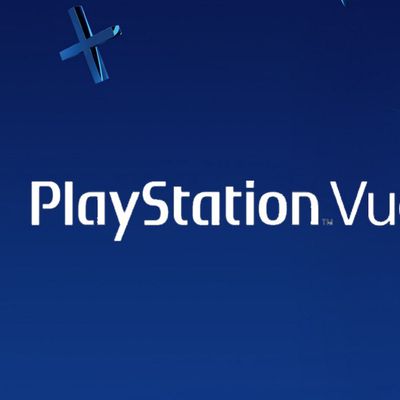 As live TV streaming services continue to increase prices and make viewers look toward lower-cost services, or return to cable altogether, Sony today announced that it's bowing out of the race completely. PlayStation Vue's servers will shut down for good on January 30, 2020, nearly 5 years after soft launching in March of 2015. According to Sony's Deputy President of Sony Interactive...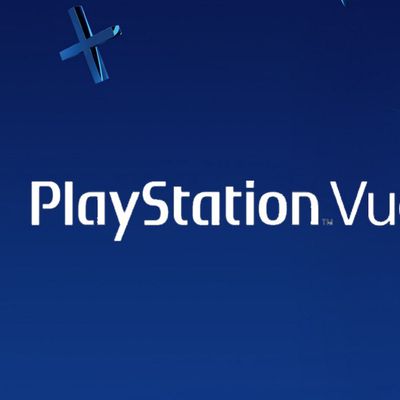 Sony today announced that its live TV streaming service, PlayStation Vue, will receive a $5/month price hike across every one of its multi-channel plans. This means that the cheapest PS Vue plan will now be $49.99/month for the "Access" tier. Additionally, the "Core" tier will be priced at $54.99/month, the "Elite" tier will be $64.99/month, and the "Ultra" tier will be $84.99/month. The...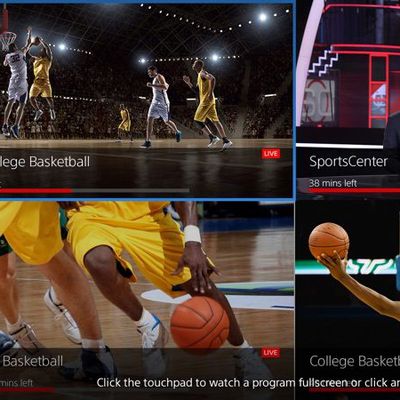 Sony today announced that its PlayStation Vue app for the Apple TV has been updated with multi-view support, allowing users to watch up to four live channels on one screen. The new PlayStation Vue feature for ‌Apple TV‌ comes just ahead of the NCAA March Madness season, with the goal of letting sports fans keep an eye on all of the ongoing games or mix and match live games with news or other...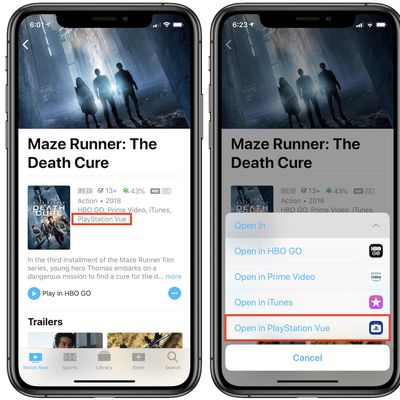 Live TV streaming service PlayStation Vue recently added support for Apple's TV app on fourth and fifth-generation Apple TV devices, as well as on iOS. With this addition, PS Vue subscribers can now sync the on-demand movies and TV shows they watch within Sony's app to the TV app, making it easier to jump directly into a PS Vue stream. The update is evident when browsing for movies and TV...