Pioneer
By MacRumors Staff
Pioneer Reviews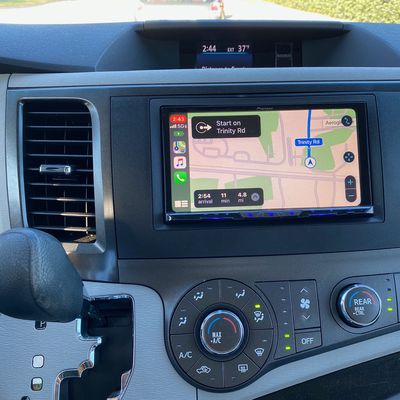 Pioneer has long been one of the biggest names in aftermarket car audio, and the company's lineup of NEX receivers offers a terrific option for adding CarPlay and other enhanced functionality to older cars or entry-level models that lack some of the latest technology. Pioneer's 2019 NEX lineup includes models at a range of price points offering varying feature sets. Several months ago, Pioneer ...
Pioneer Articles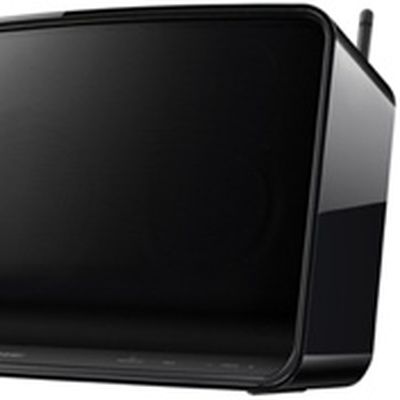 As noted by Macworld, Pioneer has lowered the prices on several of its AirPlay speakers, which have, historically, been offered at a much higher pricing tier than Bluetooth speakers.The company recently dropped the price of its XW-SMA1 speaker from $299 to $149, while the prices of the XW-SMA3 and XW-SMA4 have similarly been cut in half from $399 to $199. (These changes aren't yet reflected on...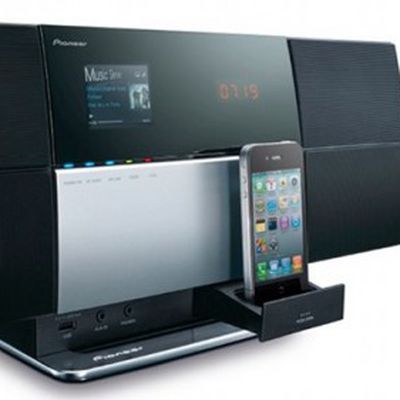 Pioneer has announced a pair of new iPod dock/shelf systems that are fully AirPlay compatible. The Pioneer X-SMC3-S Music Tap and X-SMC4-K Elite Music Tap both connect via Wi-Fi to AirPlay enabled iOS apps, and also include a pop-out dock for charging and syncing of compatible iOS devices. In addition to Wi-Fi connectivity via AirPlay, the Music Taps include Aux-In, a USB port for connecting ...

Pioneer today announced its new VSX-1021 receiver, the first of eight receivers from the company scheduled to be released this year with support for Apple's AirPlay technology. The VSX-1021, which carries a suggested retail price of $549, can be easily configured to join a home network and automatically appears as an output option via AirPlay on iOS devices. Once the VSX-1021 is connected to a...