Pioneer
By MacRumors Staff
Pioneer Reviews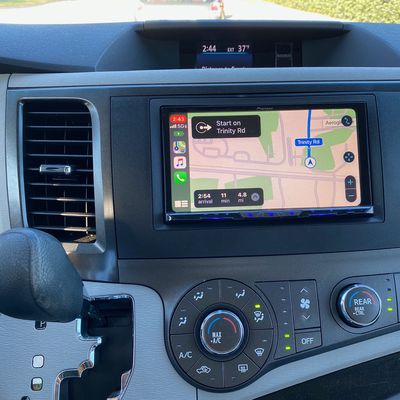 Pioneer has long been one of the biggest names in aftermarket car audio, and the company's lineup of NEX receivers offers a terrific option for adding CarPlay and other enhanced functionality to older cars or entry-level models that lack some of the latest technology. Pioneer's 2019 NEX lineup includes models at a range of price points offering varying feature sets. Several months ago, Pioneer ...
Pioneer Articles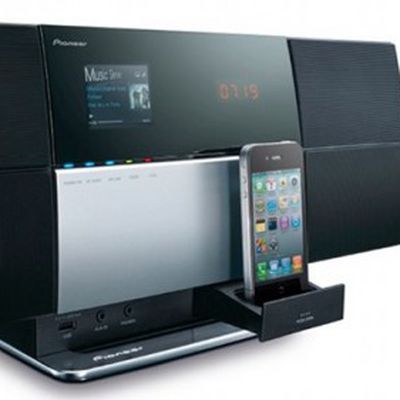 Pioneer has announced a pair of new iPod dock/shelf systems that are fully AirPlay compatible. The Pioneer X-SMC3-S Music Tap and X-SMC4-K Elite Music Tap both connect via Wi-Fi to AirPlay enabled iOS apps, and also include a pop-out dock for charging and syncing of compatible iOS devices. In addition to Wi-Fi connectivity via AirPlay, the Music Taps include Aux-In, a USB port for connecting ...
Pioneer today announced its new VSX-1021 receiver, the first of eight receivers from the company scheduled to be released this year with support for Apple's AirPlay technology. The VSX-1021, which carries a suggested retail price of $549, can be easily configured to join a home network and automatically appears as an output option via AirPlay on iOS devices. Once the VSX-1021 is connected to a...