Philippines
By MacRumors Staff
Philippines Articles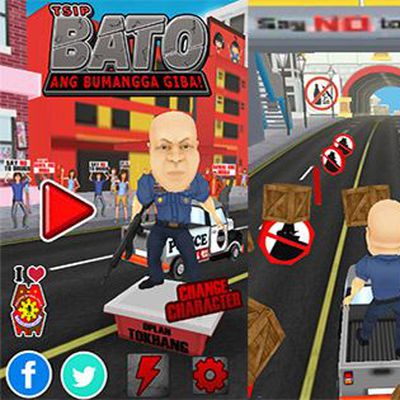 Apple has taken down games from its App Store that glorify the Philippine government's deadly drugs war, according to a regional organization supporting victims of illegal drugs (via The Philippine Star). Last month, the Asian Network of People who Use Drugs (ANPUD) sent Apple CEO Tim Cook a letter demanding that the company remove several iOS games which it said valorized "the emerging...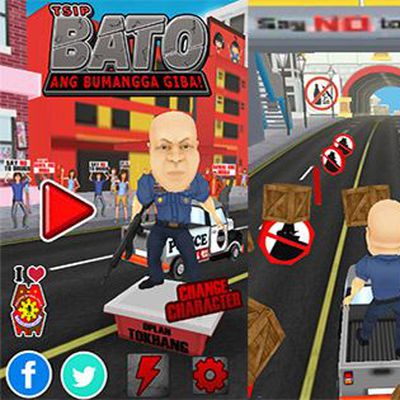 A group of civil society organizations has demanded that Apple remove games from its App Store that promote violence and killings commonplace in the Philippines' war on drugs (via Reuters). The games in question, which the group said violated Apple's own guidelines, include characters based on Philippines President Rodrigo Duterte and his national police chief, Ronaldo "Bato" dela Rosa, who...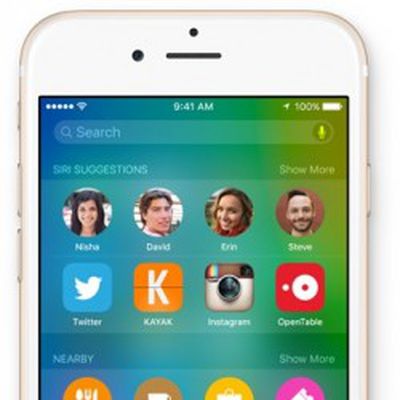 Apple this month has expanded Spotlight Suggestions to seven additional regions for compatible iPhone, iPad, and iPod touch models running iOS 9 or later. The localized feature is now supported in Hong Kong, India, Luxembourg, Malaysia, Philippines, Singapore, and the United Arab Emirates. Spotlight Suggestions, such as popular contacts, frequently opened apps, nearby amenities, and local...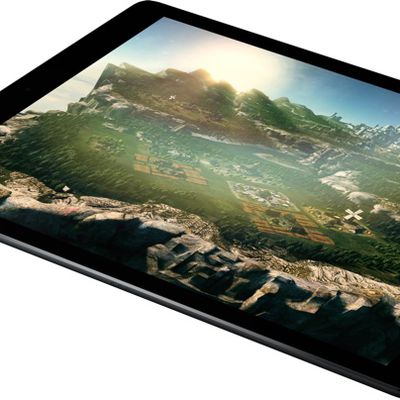 iPad Pro launched in the U.S. and 40 total countries in November, and this week the 12.9-inch tablet became available in the Philippines, South Korea and Taiwan through the Apple Online Store and select authorized resellers. Pricing for the 32GB Wi-Fi base model in the three Asian countries starts at ₱42,990.00 in the Philippines, ₩999,000 in South Korea and NT$27,900 in Taiwan. 128GB...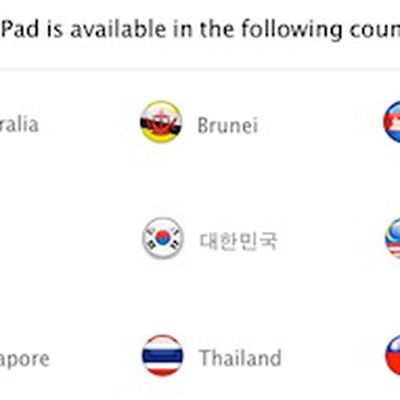 Apple's iPad selection page for Asia reveals that the company will be launching the third-generation iPad in both the Philippines and Guam next Tuesday, May 29. This smaller group of additions comes just over two weeks after Apple's last round, which saw the device launch in 30 new countries. Apple has noted several times that its international rollout of the third-generation iPad is the...