One Drop
By MacRumors Staff
One Drop Articles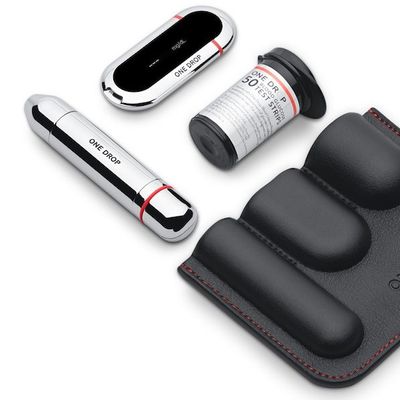 A selection of Apple retail locations are now selling the One Drop Blood Glucose Monitor, reports CNBC. The One Drop Blood Glucose Monitor is designed to give people with diabetes a way to track blood sugar through the Health app. Apple has long offered One Drop glucose monitoring products through its online store, but has recently transitioned to offering them up in some retail locations as...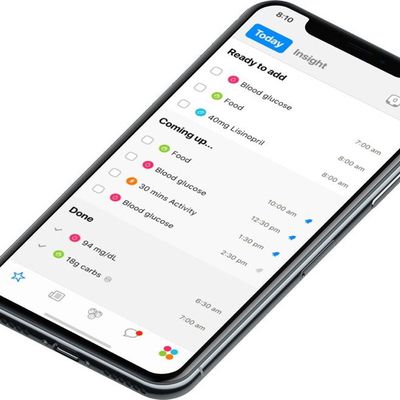 One Drop, a company known for its iPhone-connected One Drop Blood Glucose Monitor, today announced the launch of a new Personal Diabetes Assistant and integration with the Health Records feature on iPhone. The One Drop Personal Diabetes Assistant is designed to encourage One Drop users to better adhere to medication times, eating plans, and blood glucose monitoring. Users can get regular...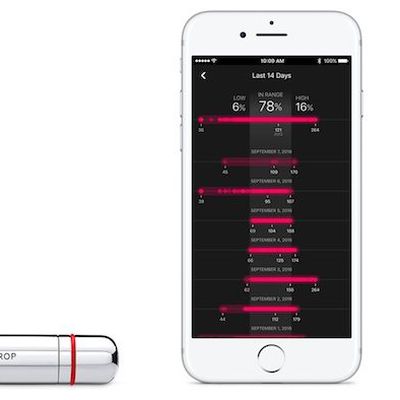 Earlier this year, the CareKit-supported One Drop Blood Glucose Monitor launched on Apple.com, allowing users to get pain-free results in just seconds, with data easily displayed on the compatible iOS app. After a few months on the market, One Drop has today released new findings and is reporting that its kit has catalyzed "a substantial improvement in glycemic control." In total, the study...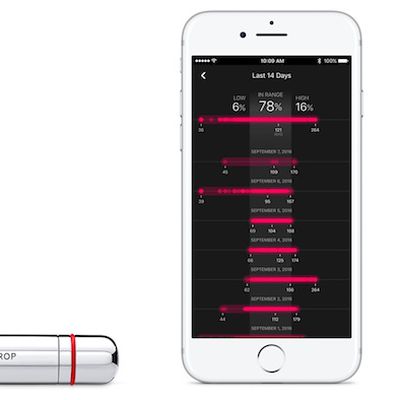 Health startup One Drop recently launched its iOS-compatible One Drop Chrome Blood Glucose Monitoring Kit on Apple.com for $99.95. Approved by the FDA and CE in Europe, the kit includes a Bluetooth-enabled blood glucose meter, a chrome lancing device, test strips, and a vegan leather carry case. The blood glucose meter can read results "in just five seconds," transmitting the data to the One ...