Night Sky MiniScope
By MacRumors Staff
Night Sky MiniScope Reviews

iCandi Apps makes a series of popular star gazing apps designed to let iPhone owners discover constellations, stars, planets, satellites, and more just by pointing an iPhone at the sky. For kids and people interested in learning more about the night sky, these kind of apps are invaluable, and now iCandi Apps has released a new device for home astronomers -- the Night Sky MiniScope. Night Sky...
Night Sky MiniScope Articles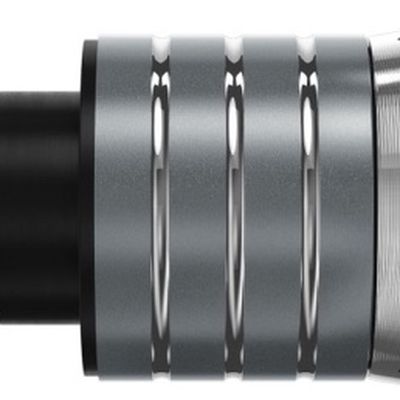 For this week's giveaway, we've teamed up with iCandiApps to give two MacRumors readers a chance to win one of the company's first hardware products - the Night Sky MiniScope. The Night Sky MiniScope is a telescope that connects to your iPhone and works in conjunction with the Night Sky app to help you gaze at and capture images of celestial bodies like stars and planets. It has offers 50x...