Newton Articles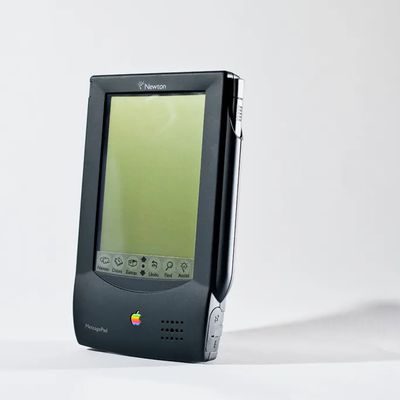 Apple discontinued the Newton personal digital assistant (PDA) 25 years ago today via press release, marking the start of the company's renewed focus on the Mac. The Newton came with a stylus, ran Newton OS, and was the first PDA to offer handwriting recognition. The device could be used to take notes, store contacts, manage calendars, send faxes, and more. In some ways, it was a precursor...
Newton Mail today announced a new feature for its iOS mail app called "Recap," aimed at resurfacing conversations that are awaiting your reply or that need to be followed up. Recap covers not only basic text response prompts, but emails that include upcoming due dates, reminders, and more in an effort to ensure you don't miss any important threads. The company explains that this works through...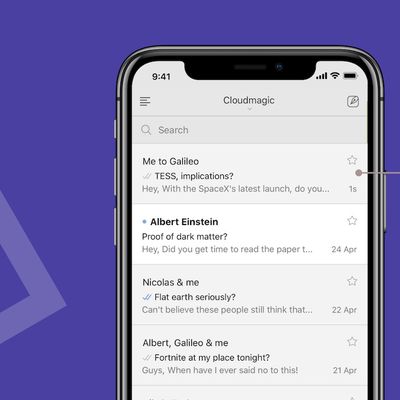 Newton Mail today announced an update for its iOS app that aims to make it easier than ever for users to keep track of email conversations by making the "Sent" folder obsolete. Called "True Inbox," the feature automatically places any sent emails at the top of the Inbox, no matter if the recipient has responded to the message or not. This treats each email conversation more like a messaging...