MWC 2017
By MacRumors Staff
MWC 2017 Articles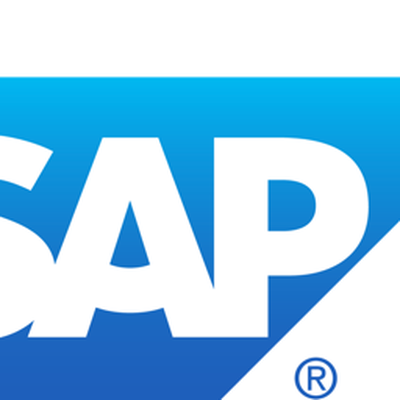 At Mobile World Congress today, enterprise application software company SAP gave more details about its partnership with Apple, which will result in the creation of a toolset that aims to help developers build "enterprise-grade" apps for iOS. Called the SAP Cloud Platform SDK for iOS, the tools will use Apple's programming language Swift to present developers and designers with a collection of...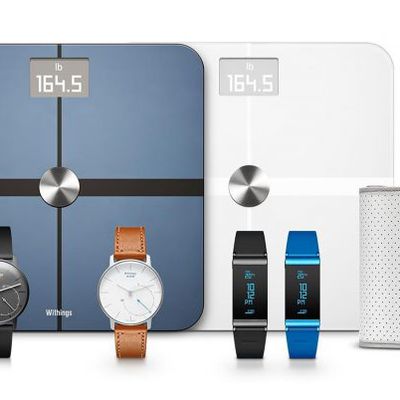 All Withings products will be rebranded under Nokia by the summer, according to Withings CEO Cédric Hutchings. The announcement was made on Sunday during Nokia's event at Mobile World Congress 2017 in Barcelona, Spain. Withings makes iOS-compatible smart connected home products as well as a range of health and fitness wearables. Nokia bought the French health tracking company last year for an ...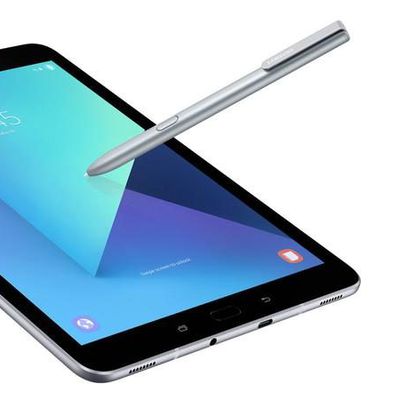 With reference to the upcoming Galaxy S8 at this year's Mobile Wold Congress limited to a March 29 launch date confirmation, Samsung chose to put the focus on two new tablets, the Android-powered Galaxy Tab S3 and the Galaxy Book, which runs Windows 10. Aiming to compete with the iPad Pro, the Tab S3 comes with a 9.7-inch HDR-ready Super AMOLED display running at 2,048 x 1,536 resolution. On...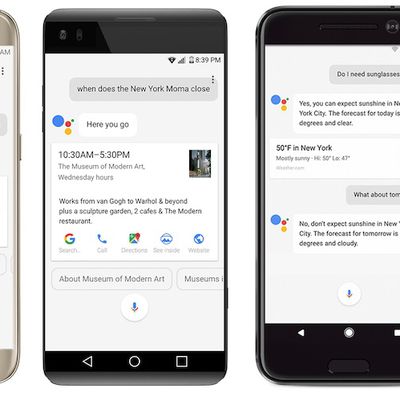 Google today announced that its AI helper, Google Assistant, will begin rolling out to users with smartphones running Android 7.0 Nougat and Android 6.0 Marshmallow. Previously, the company's AI assistant was exclusive to the Pixel smartphone, Google Home, the Google Allo app, and Android Wear devices. Google Assistant will first arrive to English users in the United States this week, followed ...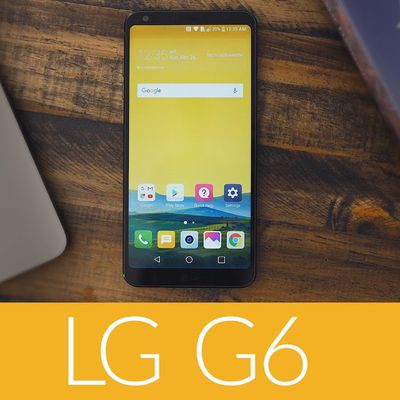 The Mobile World Congress 2017 officially opened today in Barcelona, where some of the biggest names in mobile technology gather annually to show off their latest products. With Apple skipping MWC as in previous years and Samsung choosing to delay the announcement of its next flagship phone, this year's event offers a better opportunity for their smaller rivals to hog the limelight. LG G6...