Musical.ly
By MacRumors Staff
Musical.ly Articles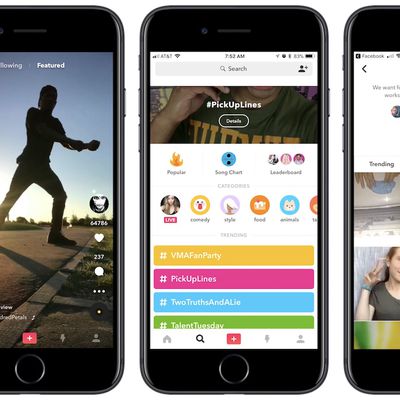 Social video app Musical.ly has been updated to version 6.0.1 today, bringing a few notable additions like a refresh to the overall design of the app, a new section that suggests videos users might like to watch, and updates to profile pages (via Variety). Musical.ly, which launched in 2014, rose in popularity thanks to its focus on user-created lip-sync videos. The app allows anyone who...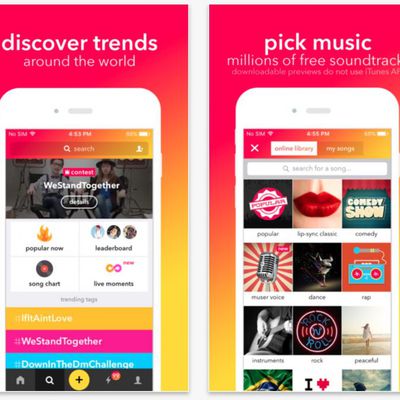 Popular entertainment social network Musical.ly is in talks with media companies including Viacom and NBCUniversal to make original programming, according to people familiar with the matter (via Bloomberg). The company is said to be seeking content for its music video sharing platform that is "participatory and interactive" rather than feeling heavily produced, with a view to broadening its...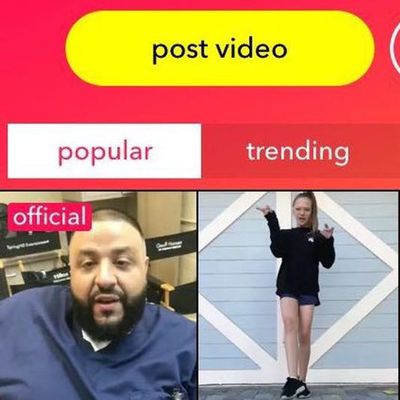 Apple is teaming up with popular music video app Musical.ly to promote Apple Music, reports Recode. Apple will soon provide song snippets and clips to the service, which is designed to let users create and share their own music videos. Apple Music content will be replacing content from UK-based provider 7digital as soon as tomorrow. Through the partnership with Apple, and with Apple's...