MOS Reviews

There are dozens if not hundreds of iPhone stands on the market, but every once in awhile, there's one that sets itself apart with a unique form or a rich set of features. The MOS Kick falls into the latter category, offering a stand, screwdriver, bottle opener and tripod connector in a portable package. Developed by the MOS team that's created several other popular products like the MOS Reach ...
MOS Articles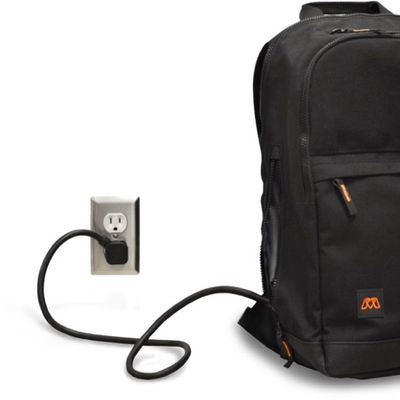 For this week's giveaway, we've teamed up with MOS to give away three of its MOS Pack backpacks. The MOS Pack, which got its start on Kickstarter, features a built-in MOS Reach power strip and cable management system that allows devices stored inside to be charged using a single cord and without removing any items from the backpack. The MOS Pack can accommodate a MacBook (up to 15 inches),...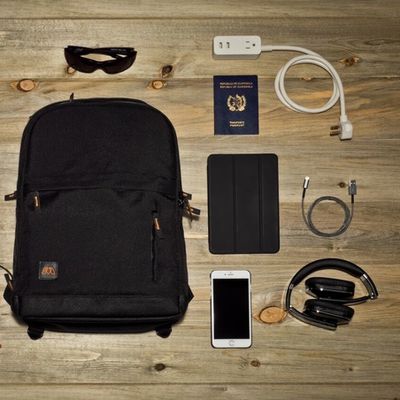 The MOS Pack, available now on Kickstarter, is a backpack that includes a built-in power strip and cable management system that allows all of the devices inside to be charged by a single power cord without taking anything out of the backpack. Ideal for travel, the MOS Pack can hold charging cables for a MacBook, an iPad, and an iPhone all at once, with each one plugging into an included MOS...