Microsoft 365
By MacRumors Staff
Microsoft 365 Articles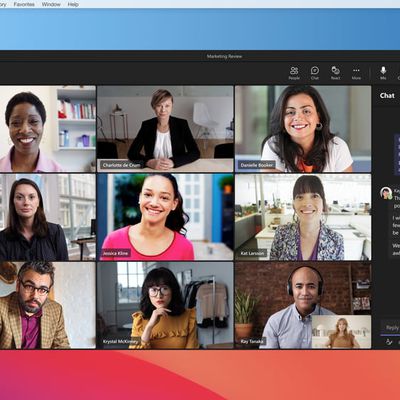 Microsoft is investigating a networking issue after tens of thousands of users around the world have reported being unable to access services like Teams and Outlook. In a series of tweets posted on the Microsoft 365 Status Twitter account, Microsoft said it was taking steps to isolate the problem, but did not mention how widespread it was. "We're investigating issues impacting multiple...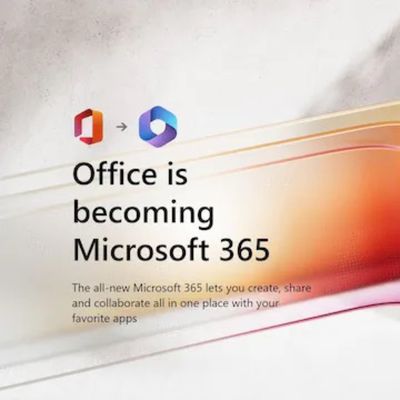 Microsoft Office will soon officially be renamed "Microsoft 365," in the biggest rebranding of the company's office productivity software in more than 30 years (via The Verge). You may have heard of Microsoft 365 already – that's because Microsoft renamed Office 365 subscriptions to Microsoft 365 two years ago. But in the coming months, Office.com, the Office mobile app, and the Office ...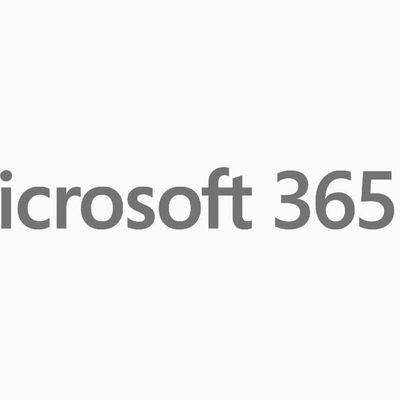 Effective next year, pricing for all commercial plans of Microsoft 365 will be increased as a way to compensate for the "increased value" Microsoft's suite of tools has provided to customers over the last ten years, Microsoft has announced. In a blog post late last week, the company says the new changes are the first time it has substantively increased the price of Office 365 since it...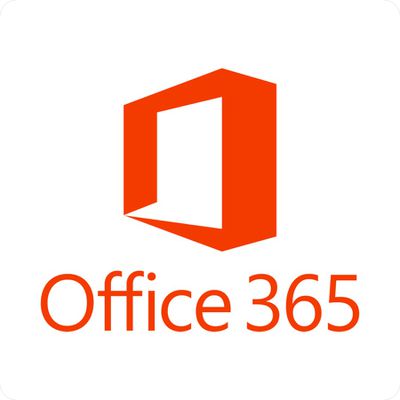 Microsoft will next year offer a new perpetual release of Microsoft Office for Mac and Windows that doesn't require a subscription to use, according to the software giant (via Windows Central). "Microsoft Office will also see a new perpetual release for both Windows and Mac, in the second half of 2021," said Microsoft in a blog post announcing the next version of its Exchange server,...