Mesa Articles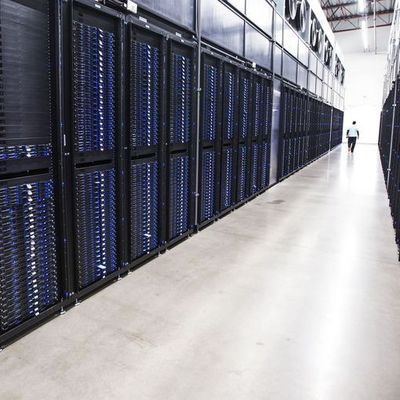 Apple doesn't often allow people to visit its data centers, which are located across the country, but The Arizona Republic was recently given a tour of Apple's Mesa Arizona data center, formerly the site of GT Advanced. The Mesa Arizona facility spans 1.3 million square feet, with long, sparse hallways equipped with servers. Apple calls the Mesa site its "global data command" center, which...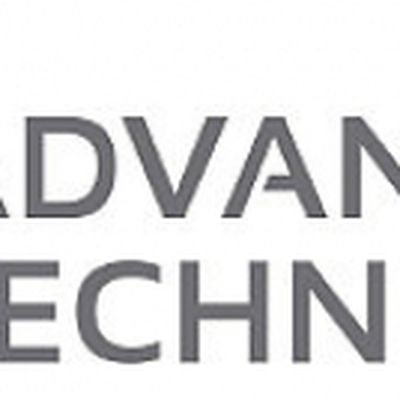 Apple is objecting to GT Advanced Technologies' financing plan over concerns that it would undermine its existing settlement reached with the bankrupt sapphire crystal supplier last year, reports Re/code. GT Advanced reached a settlement with Apple in October 2014 after failing to produce sapphire crystal of the quality desired by the Cupertino-based company for potential use in future products. ...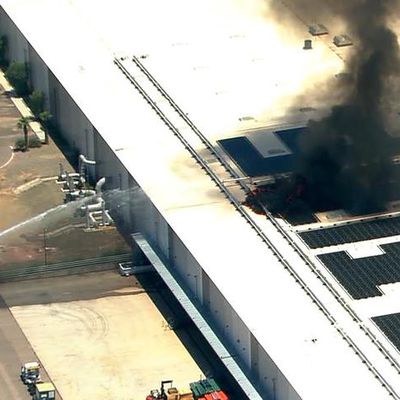 Local news affiliate ABC 15 Arizona is reporting that Apple's facility in Mesa, Arizona, which it acquired through its ill-fated partnership with GT Advanced last year, caught fire this afternoon. While the second-alarm fire has since been extinguished on the rooftop, which is equipped with multiple solar panels, local firefighters and emergency crews remain on the scene and authorities are...