Lightroom
By MacRumors Staff
Lightroom Articles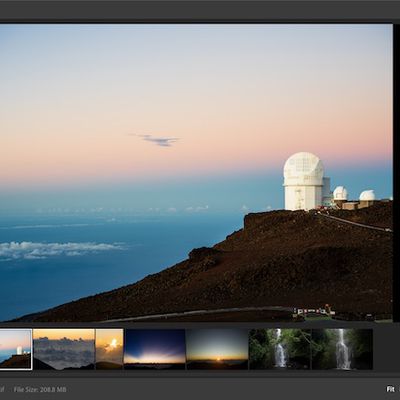 At its annual MAX conference today, Adobe announced a range of new features for its Creative Cloud suite of software for Macs and PCs, including Photoshop, Illustrator, Lightroom, InDesign, and more. Adobe Lightroom Adobe is releasing a major update to Photoshop on the desktop today with several improvements based on its Sensei artificial intelligence technology, including new capabilities in ...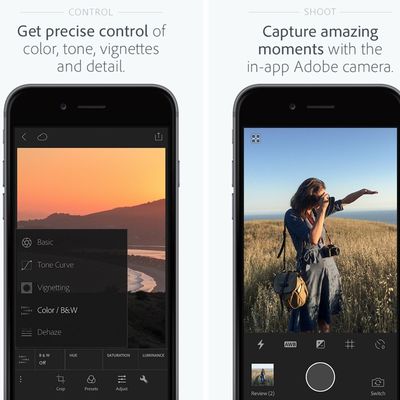 Adobe today updated its Lightroom photography app for iOS devices to version 2.2, adding two small but notable features. Lightroom is now able to output full resolution files for any file, whether captured directly on an iOS device or taken on a standard camera and transferred to an iPhone iPad. Files added to an iOS device from a direct connection with a camera are also able to be transferred ...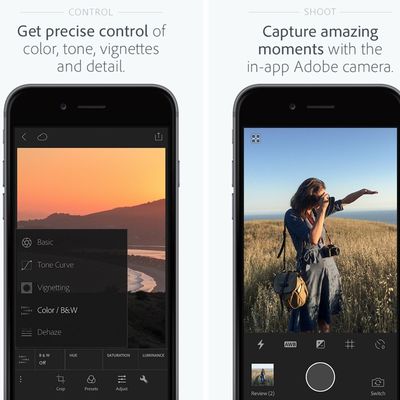 Adobe updated its lineup of mobile apps earlier this week, and among those updates was a new version of Lightroom, the company's iOS-based photo editing app. As part of the recent update to Lightroom, Adobe quietly made the app available to all users, removing the need for a subscription to Creative Cloud. Prior to this week, the free Lightroom app was dependent on the desktop version of...