iPhone Upgrade Program
By MacRumors Staff
iPhone Upgrade Program How Tos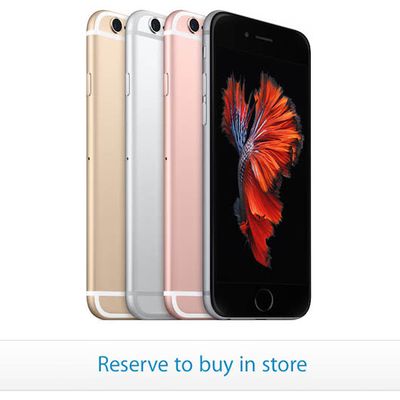 iPhone 6s and iPhone 6s pre-orders began on September 12 at 12:01 AM Pacific, with two options to receive your new smartphone: home delivery or in-store pickup. Customers that do not place a pre-order or reservation for in-store pickup can also try their luck by standing in line at an Apple Store on September 25, but expect long lines. Most retail locations will open early at 8:00 AM local time. ...
iPhone Upgrade Program Articles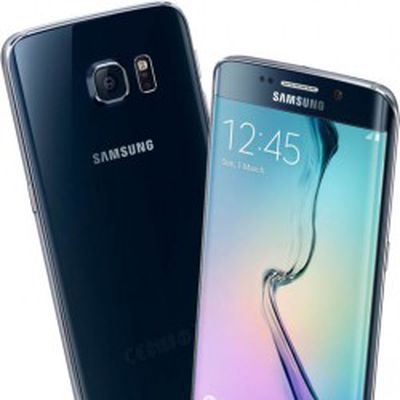 Samsung is planning to follow in Apple's footsteps by launching its own Galaxy smartphone leasing program in the U.S. over the coming months, according to Forbes.The South Korean electronics giant is planning to launch a program for leasing its Galaxy phones in the U.S. market, similar to the one Apple announced just weeks ago, according to an industry executive with knowledge of Samsung's...