iOS 6 Articles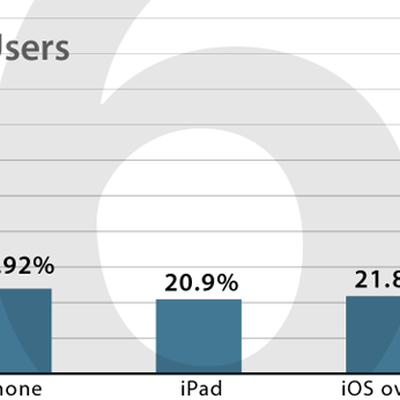 Earlier this week, TechCrunch shared data from touch-based website developer Onswipe showing that, based on its user base of over 13 million monthly active users, over 21% of iPhone and iPad users had updated to iOS 6.1 in the first two days of availability. We've since followed up with Onswipe to see how the share of users on iOS 6.1 has moved over the past several days, and the firm tells...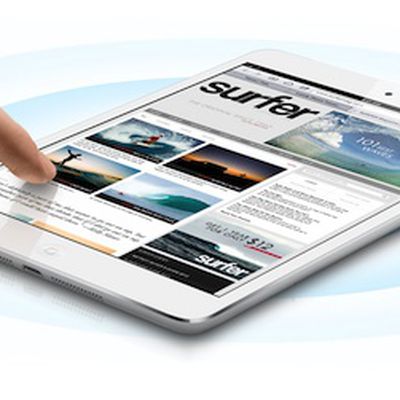 Apple has just posted new downloads of iOS 6.0.1 for the forthcoming cellular-capable models of the iPad mini and fourth-generation iPad. The downloads, which arrive as Build 10A8426, signal that Apple is preparing to launch the devices, which are scheduled for a "Mid-November" debut in the United States. We've seen signs that Apple will be delivering pre-orders of these devices as soon as...

9to5Mac reports that one of the major new features coming in iOS 6 is the addition of Siri to the iPad. Siri is currently supported only on the iPhone 4S, with the new iPad having gained the dictation aspect of Apple and Nuance's voice recognition partnership but not seeing the inclusion of full Siri support at its launch earlier this year. Mockup of Siri for iPad Siri on the iPad is...