IGZO Articles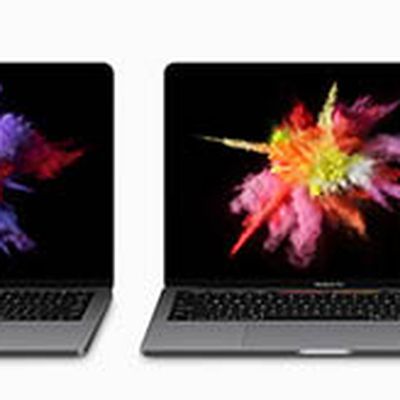 Apple will shift to indium gallium zinc oxide (IGZO) material for MacBook Pro displays as soon as later this year, according to IHS. The research firm told DigiTimes that Apple may continue to procure MacBook Pro displays based on current amorphous silicon (a-Si) material until the end of the first quarter. The report claims Samsung and Sharp will begin supplying IGZO panels to Apple as soon ...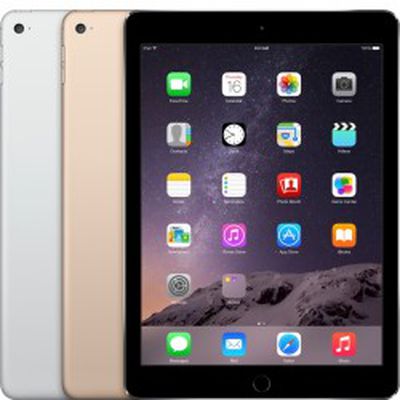 Apple's much-rumored 12.9-inch "iPad Pro" could have Oxide LCD display technology and will enter mass production in the third quarter of 2015, according to DigiTimes. The report, citing sources within the supply chain, claims that Apple has elected to use oxide panels for the tablet after weighing the cost versus performance of display technologies a-Si, TFT LCD and Oxide LCD."Market rumors over...

Apple's new iPad Air marks a significant technological step forward for the company, improving performance while reducing the device's volume and weight by over 25%. Much of the size and weight savings have been enabled by improved power efficiency, allowing Apple to reduce the device's battery thickness and capacity by roughly the same 25%. Component thickness reduction in iPad Air As noted...