iDevices
By MacRumors Staff
iDevices Reviews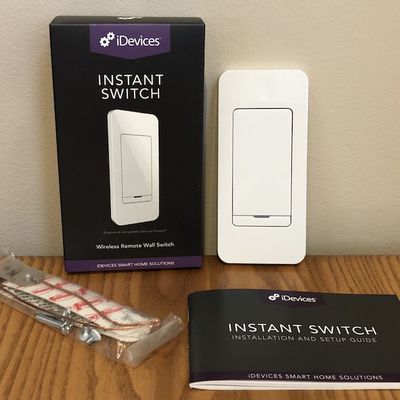 Last month, popular smart home accessory manufacturer iDevices launched Instant Switch, a Bluetooth switch that pairs with other iDevices products like outlets and switches to provide an additional point of manual control. For example, it can be paired with a hard-wired Wall Switch to provide control at another convenient place in the room without the need for wiring a second switch....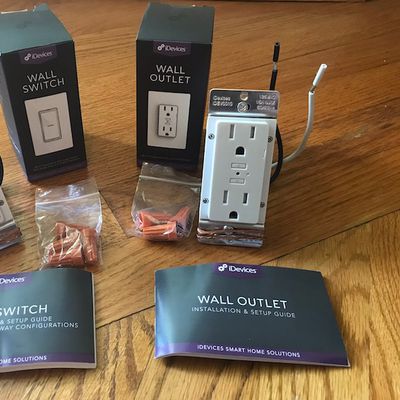 iDevices was one of the first companies to announce plans for producing HomeKit-compatible products, focusing primarily on switches and outlets but also branching out a bit with a thermostat. Earlier this year, iDevices was acquired by major electrical equipment manufacturer Hubbell, but the iDevices brand and product lineup lives on. I've been using a number of iDevices products, including...
iDevices Articles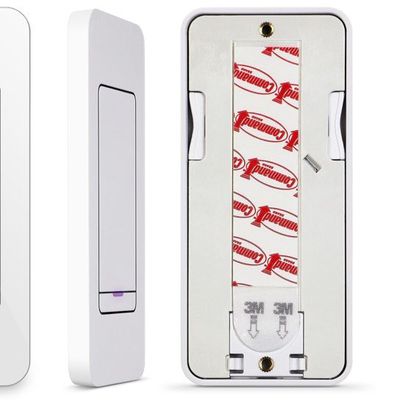 iDevices today announced the launch of the latest product in its smart home lineup, the iDevices Instant Switch. The Instant Switch is a simple wireless wall switch that's designed to attach to a surface using adhesive, so there's no tricky installation required. The Instant Switch, which was first announced at CES 2017, is designed to work with existing iDevices HomeKit products using a...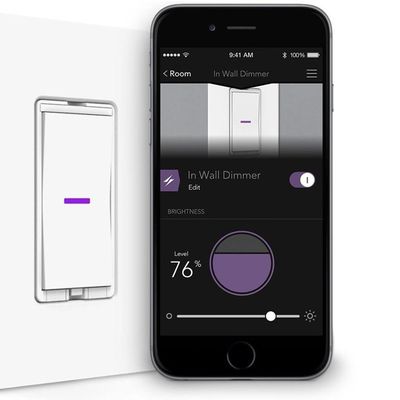 iDevices, the company behind several HomeKit-enabled light switches and outlets, today announced the debut of its latest product, the Dimmer Switch. iDevices' new Dimmer Switch, like its wall switches, is an in-wall product designed to replace a traditional light switch. The Dimmer Switch includes customizable dimming capabilities that can be controlled via the iDevices app, the Home app, or...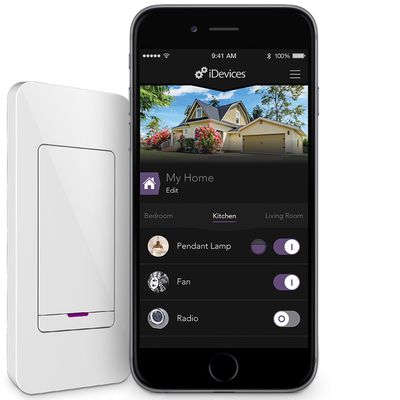 iDevices today announced the latest product in its smart home lineup, debuting the iDevices Instant Switch, a remote wireless wall switch. Designed to pair via Bluetooth with existing products, the Instant Switch works with HomeKit and Alexa-enabled accessories. iDevices has designed the Instant Switch to work anywhere with either a built-in Command adhesive backing that allows it to be...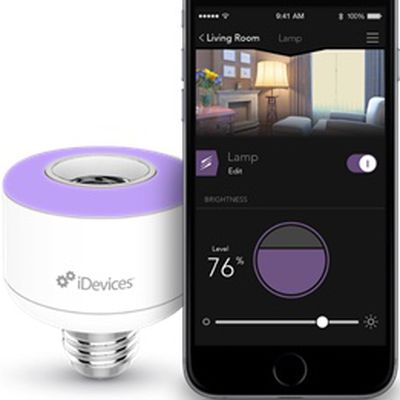 iDevices today announced the launch of its latest HomeKit product, a smart light bulb socket able to turn any standard bulb into a smart bulb. The iDevices Socket, first announced at the 2016 Consumer Electronics Show, is a simple Wi-Fi light bulb adapter that connects to a standard bulb and gives it the ability to interface with Siri and other HomeKit-connected products. Priced at $79, the...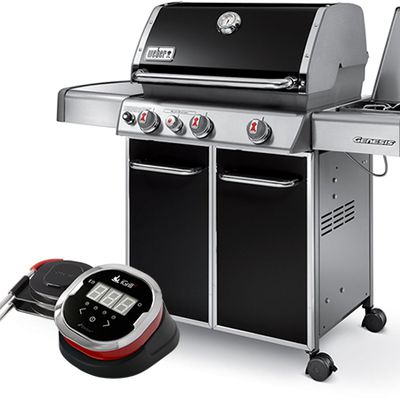 iDevices has announced that its app-enabled iGrill and Kitchen Thermometer accessories have been acquired by Weber-Stephen Products, a worldwide manufacturer of charcoal, gas, and electric outdoor grills and related accessories. The acquisition includes the iGrill2, iGrill mini, Kitchen Thermometer, and Kitchen Thermometer mini. The terms of the agreement are confidential. Weber will partner ...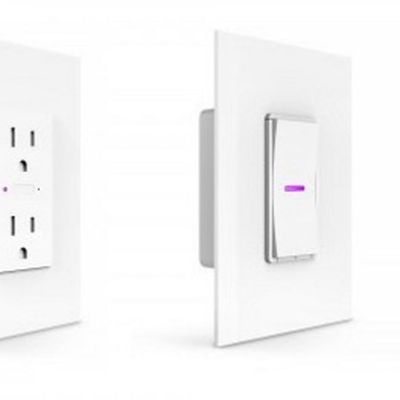 iDevices has announced four new connected home products at CES 2016 featuring Apple's HomeKit technology, including the iDevices Socket, Wall Switch, Dimmer Switch and Wall Outlet. The home automation accessories can be controlled with Siri and the free iDevices Connected app for iPhone, iPad and iPod touch. iDevices Socket – This socket allows homeowners to control their standard light...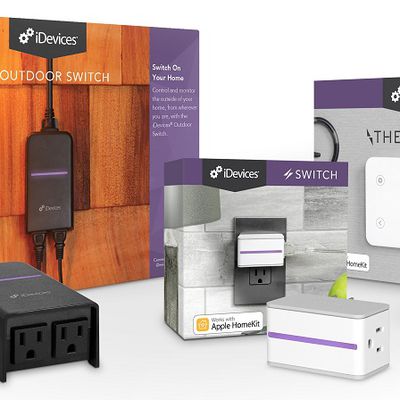 iDevices today announced the launch date of its trio of HomeKit-enabled products that includes the iDevices Switch, Outdoor Switch, and Thermostat. The Switch and Thermostat will be available for purchase on iDevices' online storefront, or exclusively from Lowe's retail stores, starting on September 28, while the Outdoor Switch is slated for a release later in November. Originally announced...