iCloud Music Library
By MacRumors Staff
iCloud Music Library Articles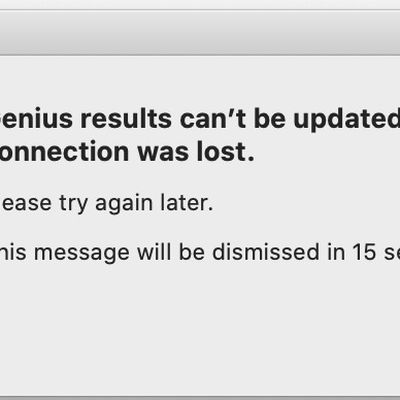 Apple experienced ongoing server issues with its iCloud Music Library service over the last 72 hours, based on multiple user reports across the internet, leaving many Apple Music subscribers unable to access their music libraries. However, the problem appears to have been solved, at least for now. Image via MacRumors forum member Nikonoclast ‌iCloud‌ Music Library allows PC, Mac and iOS...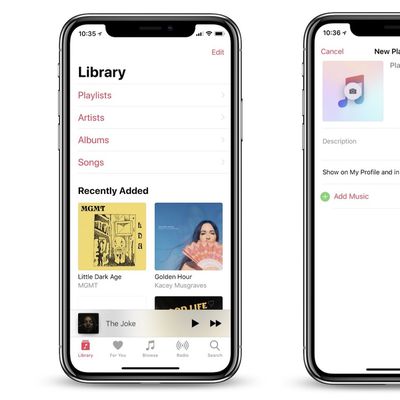 Apple Music and iCloud Music Library sometimes face slight delays when syncing your music between devices like a Mac and iPhone, but since the launch of iOS 11.3 reports about these delays have grown much more frequent. On the MacRumors forums, in Apple's support communities, and throughout numerous Reddit posts, users have mentioned that when they add new music on their Mac or iPad, it no longer ...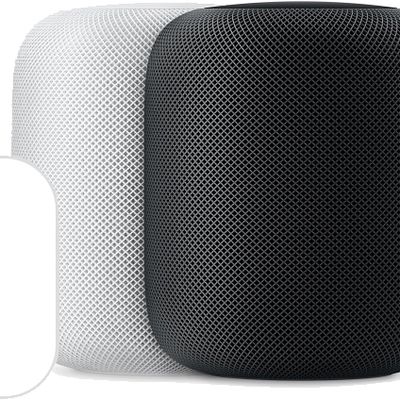 Apple today updated its HomePod tech specs page with a new Audio Sources section that lists all of the ways in which the speaker can stream audio, setting the record straight on some conflicting information. • Apple Music: HomePod users can ask Siri to play any of over 45 million songs available on Apple Music. A subscription is required. • iTunes Music: HomePod users can ask Siri to play ...