Greece Articles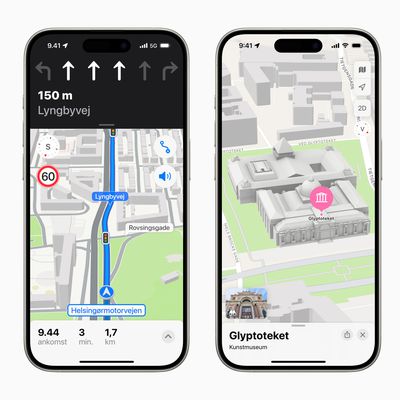 Apple today announced that its revamped Maps app is rolling out in Denmark and Greece. The new experience provides more detail, improved navigation, custom-designed 3D models of popular landmarks, immersive turn-by-turn walking directions powered by augmented reality, and more. Look Around, which was first introduced in iOS 13, is also expanding to both countries starting today. Look...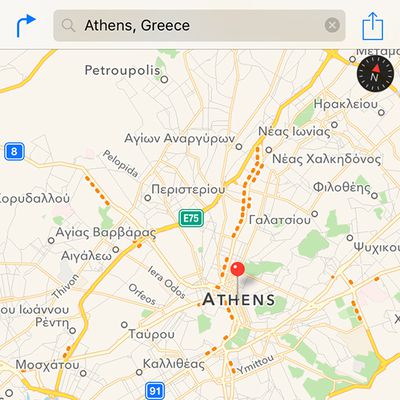 Apple Maps has recently been updated with all-new traffic data in Greece, providing users with real-time updates about vehicular traffic in the southeastern Europe country. As usual, highly congested areas will have orange or red dotted lines along the roads to indicate that drivers may face delays. Apple Maps traffic data is available in over 30 other countries, including the United States, ...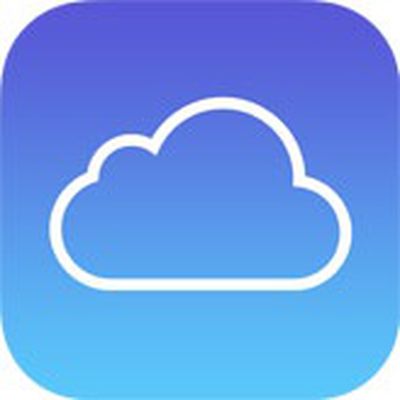 Due to capital controls in Greece that prevent residents from making payments abroad due to the country's ongoing financial crisis, many Greek customers have been unable to make purchases through online services such as iTunes and Paypal. The emergency measure has also created a problem for iCloud users in Greece, who have had difficulty renewing their premium storage plan subscriptions since...