GoPro Articles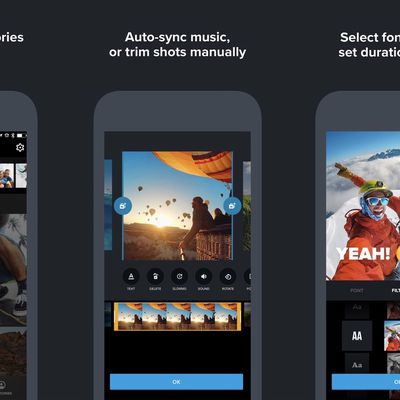 GoPro today announced a new feature for its iOS and Android applications called "QuikStories," launching within a rebranded app that's now simply called "GoPro" [Direct Link], which works in conjunction with another app called "Quik" [Direct Link]. The company described QuikStories as way for users to easily share cool experiences to social media that they captured on a HERO5 camera. Similar ...
GoPro today announced an update to its iOS app that will bring Apple Watch integration to users of the popular outdoor recording hardware. The new Apple Watch features will give users access to a GoPro camera's controls, letting them preview their shot, toggle between capture modes, begin and end recording, and even add HiLight tags to important moments in a video. Also introduced in the...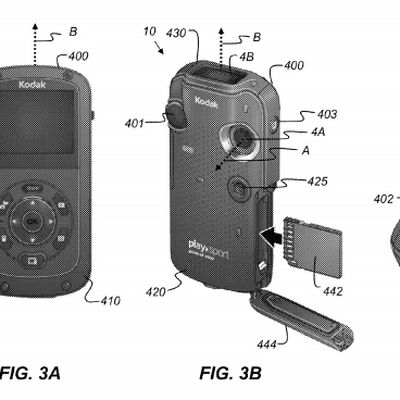 Shares of personal camera maker GoPro fell 12 percent as trading volume doubled yesterday following the publication of a recently awarded Apple camera patent (via Bloomberg). Apple was granted US patent no. 8,934,045 yesterday by the U.S. Patent and Trademark Office for a remote control camera system powered by a wrist-worn device. Originally filed by Kodak in 2012 and subsequently acquired ...