Google Cardboard
By MacRumors Staff
Google Cardboard Articles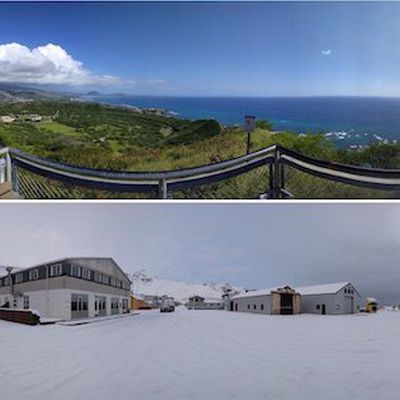 Google today announced the launch of Cardboard Camera for iOS, which lets users "capture 3D 360-degree virtual reality photos" without the need for technical VR equipment. Photos taken with the app are three-dimensional panoramas in which users can tap and drag to look around "in all directions," with sound recording the moment the photo is taken that plays back each time the image is revisited. ...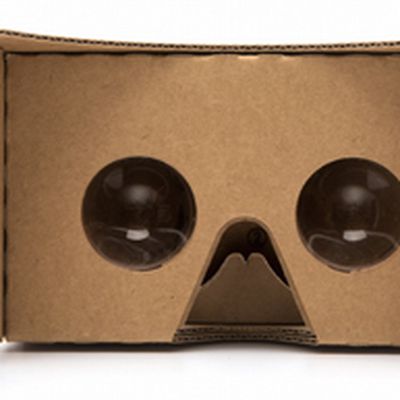 YouTube for iOS has been updated today with Google Cardboard support, allowing for all videos to be watched in VR mode on iPhone. The functionality was previously limited to the YouTube app on Android smartphones since November 2015. To activate Cardboard mode, tap on the three circles in the top-right corner of a video and select the Cardboard icon. The video will then switch to an...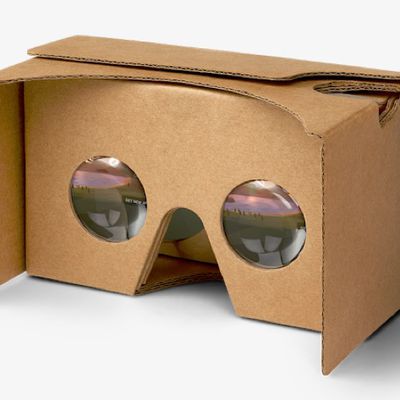 Google has begun selling its affordable VR viewer to customers in the U.K., France, Germany, and Canada. The viewer works by phone owners inserting their handset into a cardboard shell that contains optical lenses. With a supporting game or app running on the phone, the image on the screen is split into two halves. By looking into the lenses, the images are combined into one immersive,...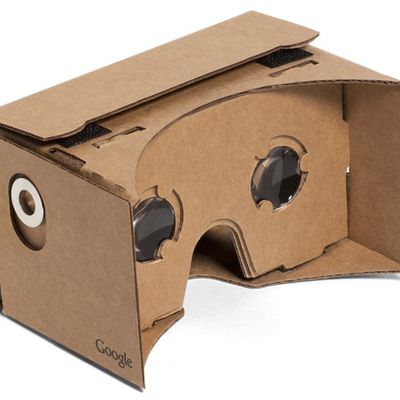 Google today announced the launch of a Cardboard SDK for iOS developers, allowing them to more easily create native iPhone apps and experiences that will work with the Google Cardboard virtual reality viewer. The Cardboard SDK for iOS includes all of the features that are already available in the Android Cardboard SDK. For those unfamiliar with Google Cardboard, it is a low-cost viewer...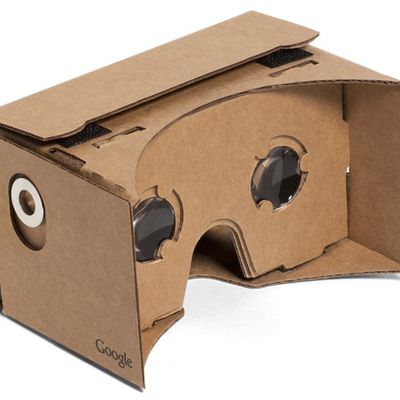 As rumors circulate about Apple's secret work on virtual reality headset prototypes, Google is developing a standalone virtual reality headset, reports The Wall Street Journal. Google's virtual reality headset is not reliant on a smartphone, computer, or game console, unlike existing virtual reality products like the Oculus Rift, which requires a powerful computer, or its own Google Cardboard...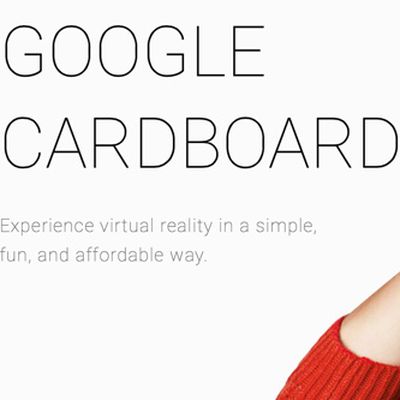 Google last year debuted Google Cardboard, an inexpensive virtual reality platform that combined a cardboard mount and lens with a smartphone to create a virtual reality headset. Up until today, Google Cardboard has only been available for Android users, but at its Google I/O event, Google announced a new Google Cardboard app for iOS. The new app lets the Cardboard system work with Apple's...