Giphy Articles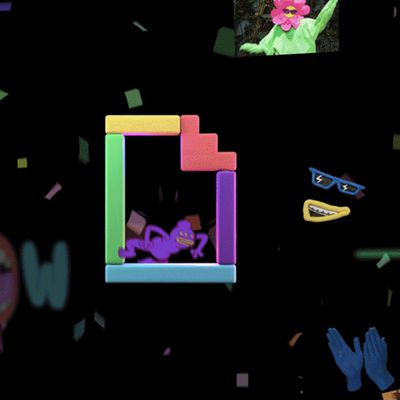 Facebook today announced that it has acquired the popular GIF sharing platform GIPHY, and it will be joining the Instagram team. Instagram has supported GIPHY search in Stories for years now, but Facebook said it will "further integrate" the platform's GIF library into Instagram and other Facebook apps. The sum of the GIPHY acquisition by Facebook is reportedly around $400 million, according...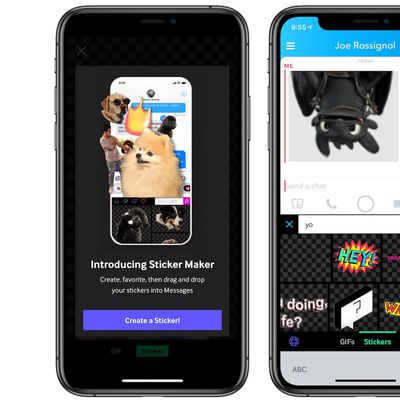 Giphy today announced an update for its iOS app, bringing its GIF-sharing keyboard extension to any app that supports multimedia, including Mail, WhatsApp, Snapchat, Instagram, and more. The update also introduces a "Sticker Maker" feature exclusive to iPhone X, XS, XS Max, and XR devices that have Apple's TrueDepth Camera system (via Engadget). Sticker Maker allows iPhone X owners to turn...

A new update to the popular GIF-finding service Giphy this week has introduced Apple's Live Photo support into the iOS app, letting users convert any GIF they want into a Live Photo (via Mac4Ever). This allows users to more easily see what is a GIF in their camera roll, since GIFs saved as images still don't move when looked at in Photos. Giphy said the main point of the new update is to allow...

Giphy today launched its own iOS keyboard, called Giphy Keys, that will let users search for and send GIFs without having to navigate to a separate keyboard application. Once users install Giphy Keys as a new keyboard in settings -- and allow it full access -- the app can be selected as a keyboard by tapping the globe icon whenever the keyboard is open on iOS. The advantage of Giphy Keys is...