GigaOM Articles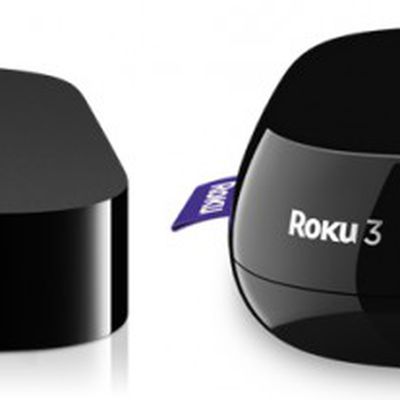 Google's Chromecast and the Roku were the two highest-selling streaming media devices in the U.S. last year as the Apple TV fell to third place, according to new data from Parks Associates (via GigaOM). Both Google and Roku sold an estimated 3.8 million streaming media devices last year, with Apple selling just over 2 million Apple TVs. To date, Apple has sold over 20 million Apple TVs...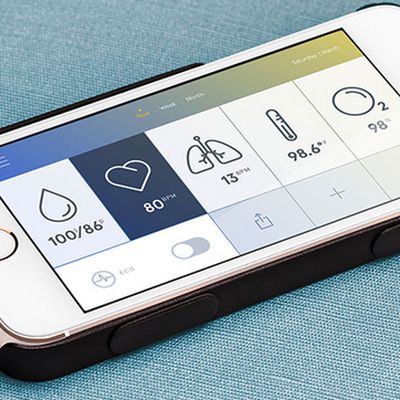 Science and technology company Azoi has unveiled the Wello health monitoring case for the iPhone 4S, iPhone 5 and iPhont 5s, allowing users to track various human metrics such as blood pressure, heart rate, temperature and more, reports GigaOM. The case itself features a thin design with Bluetooth functionality, and includes a microprocessor along with two sensors on its rear. Users are...

GigaOM reports that it has received word that Apple has purchased the iCloud.com domain name for a sum of $4.5 million. The domain had been used until recently by an online storage firm of the same, but the company recently rebranded its service as CloudMe. My source, who is familiar with the company, says that Xcerion has sold the domain to Apple for about $4.5 million. Xcerion hasn't...