GE Articles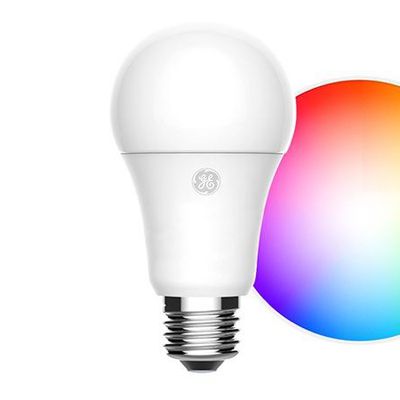 GE Lighting recently announced an expansion to its C by GE portfolio, introducing a number of new HomeKit-compatible smart wall switches, full color lights, and accessories. All of the below products will be rolling out across 2019, starting with the first quarter of the year. To use these products with HomeKit, the C-Reach Hub, introduced last year, is required. Full Color LED Bulbs C by...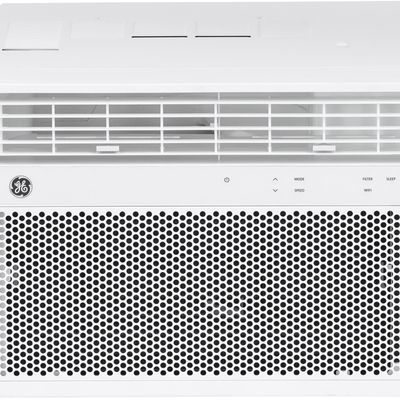 After a soft launch of just one model earlier this spring, GE today announced the launch of its full lineup of HomeKit-enabled window air conditioning units. While there are a few other HomeKit air conditioners on the market outside of the United States, the new units represent the first HomeKit-compatible air conditioners to launch in the U.S. GE's air conditioners deliver 8,000 to 12,000...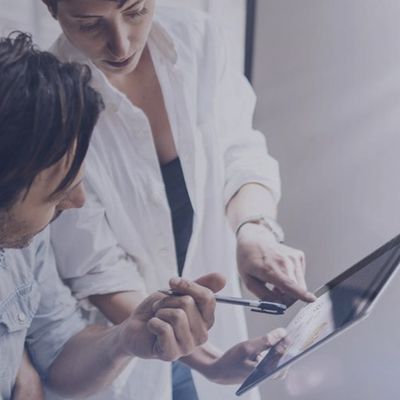 Apple and GE today announced a new partnership that will provide developers with the tools to make their own powerful industrial apps. The two companies unveiled a new software development kit for iOS that will give developers the ability to make iPhone and iPad apps that use analytics from GE's industrial "Internet of Things" platform Predix. For example, a Predix app can notify workers...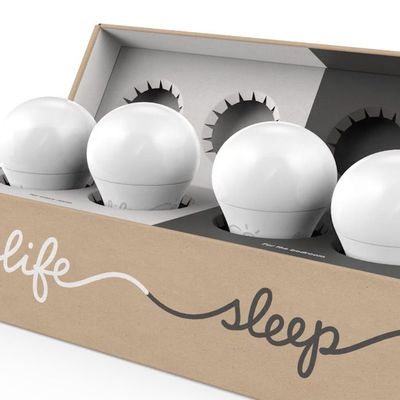 GE today announced that its connected LED light bulbs C-Life and C-Sleep will gain Apple HomeKit compatibility this summer. A new C-Reach hub with HomeKit support will allow homeowners to turn on and off their "C by GE" lights, dim them, and control bulbs individually or in groups by rooms with Siri voice commands. The lights also should be able to be controlled with the Home app on an...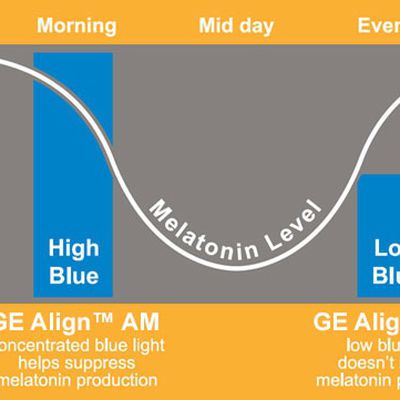 GE today announced plans to take advantage of Apple's HomeKit platform, creating intelligent, color-changing LED lightbulbs that will interface with iOS devices. GE's HomeKit-compatible LED lightbulbs will include GE's Align technology, which aims to improve sleep through controlling blue light output at critical times. During the day, the Align technology is able to mimic daylight to suppress ...