FoundationDB
By MacRumors Staff
FoundationDB Articles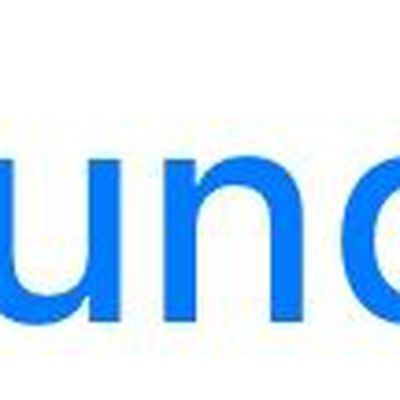 Apple-owned company FoundationDB today announced the open source release of the FoundationDB Record Layer, which it says offers up relational database semantics on top of FoundationDB with schema management, indexing facilities, and a "rich set of query capabilities. Apple uses the Record Layer to support applications and services for hundreds of millions of users, and combined with...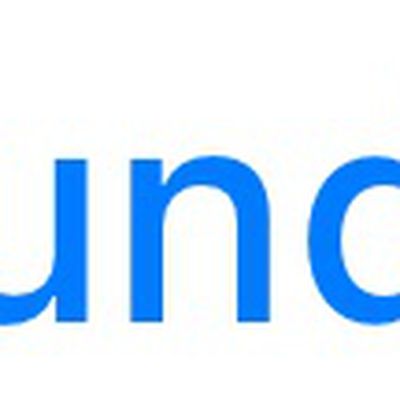 Apple owned-company FoundationDB today announced that the FoundationDB core has been open sourced with the goal of building an open community with all major development done in the open. FoundationDB, a database company, was purchased by Apple back in 2015. As described in today's announcement, FoundationDB is a distributed datastore that's been designed from the ground up to be deployed on...

Apple has acquired database company FoundationDB, reports TechCrunch. FoundationDB is a company that "develops scalable and fault tolerant databases that support multiple data models." A notice on the company's site says that it has ceased to offer downloads after deciding to "evolve [the] company mission." According to TechCrunch, FoundationDB may have been an attractive purchase for Apple...