Fleksy Keyboard
By MacRumors Staff
Fleksy Keyboard Articles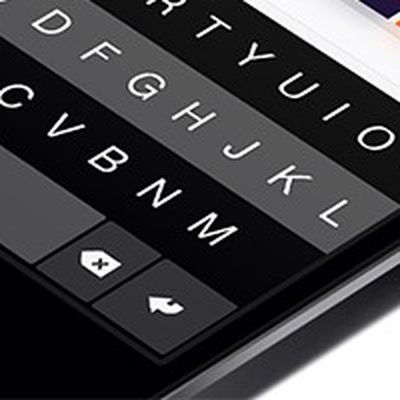 When Pinterest acquired keyboard app maker Fleksy last summer, development was paused on the company's well-known iOS and Android keyboard apps as the team was integrated into Pinterest's projects. The companies said that Fleksy would continue to exist with minimal updates, but otherwise not much news has come out about the keyboard app, until today. Now, Barcelona-based keyboard startup...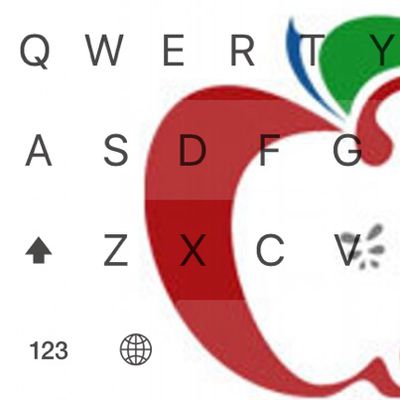 The developers behind popular third-party keyboard Fleksy today announced the debut of a new custom theme builder for a keyboard with deeper personalization. With the custom keyboard feature, the Fleksy keyboard can be customized with a range of unique colors, photos, and other effects. Fleksy has long had different themes available in the app as additional in-app purchases, allowing users to...

Third-party keyboard developer Fleksy today announced its popular keyboard app on iOS and Android will be going free on a permanent basis, increasing the potential customer base for full basic keyboard functionality while continuing to offer additional premium content such as themes and extension slots for in-app purchase. Fleksy has generally sold for $0.99 in the App Store, although it has...

Fleksy today announced a new partnership with Riffsy, which will integrate Riffsy's GIF Keyboard into the Fleksy Keyboard for iOS, giving users access to GIFs within Fleksy for the first time. With the addition of GIFs, Fleksy Keyboard is now able to offer millions of GIFs along with its existing keyboard capabilities and emoji integration. Riffsy's GIF Keyboard is a popular choice for users...