Final Fantasy
By MacRumors Staff
Final Fantasy Articles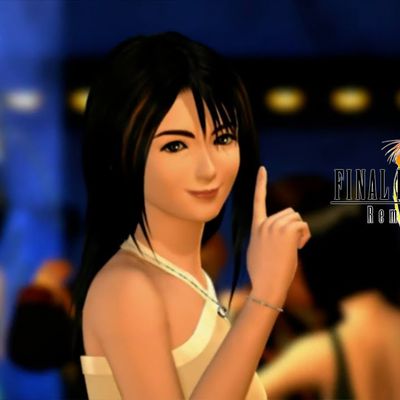 Square Enix has released a remastered version of classic roleplaying game Final Fantasy VIII for iPhone and iPad. Final Fantasy VIII originally launched on PlayStation way back in 1999, and while its predecessor is considered the true classic in video game history, the eighth installment in the franchise still sold more than 9.6 million units worldwide. This port for iOS and Android is...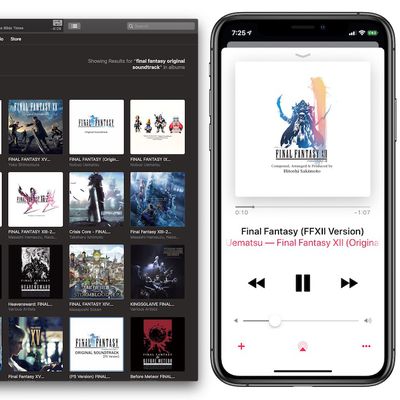 Square Enix recently made the soundtracks to every main Final Fantasy game available to listen on Apple Music and Spotify (via TechCrunch). The release of the soundtracks on streaming services is being timed with a special concert for Final Fantasy VII that's taking place this week in Hollywood. To find the music, head to ‌Apple Music‌ and search for "Final Fantasy original soundtrack." In...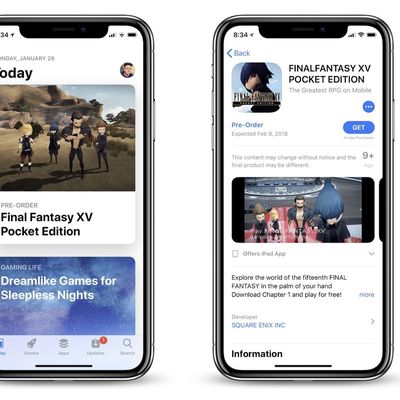 A new card on the iOS App Store today confirms that Final Fantasy XV: Pocket Edition will launch on compatible iOS devices on February 9, a few months after being announced last September. Players interested in the game can use the App Store's new pre-order ability and tap "Get," and when the game releases it will download onto their device and notify them that the game is available. Final...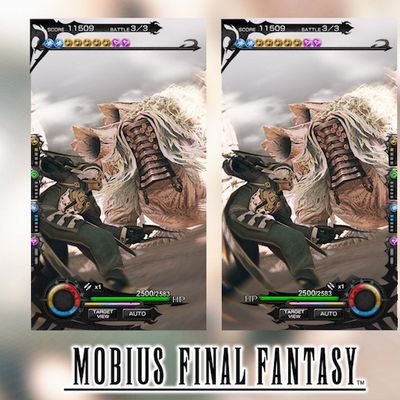 Developer Square Enix recently launched a new game called Mobius Final Fantasy, which the company said is "custom-tailored for mobile platforms," and is now available on iPhone, iPad, and Android devices. Some of the team behind the game includes producer Yoshinori Kitase and writer Kazushige Nojima, who penned both Final Fantasy VII and Final Fantasy X. Mobius Final Fantasy lets players play ...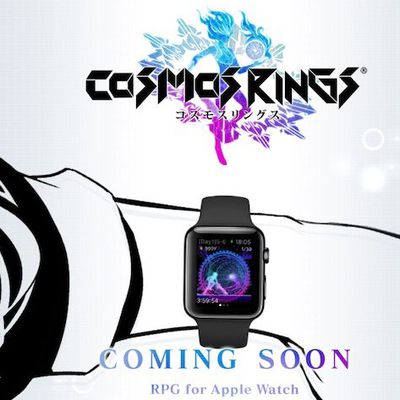 Final Fantasy creator Square Enix has launched a teaser website for a game made exclusively for the Apple Watch, called Cosmos Rings (via CNET). The website calls the game an "RPG for Apple Watch," but leaves any other details about its mechanics, story, and launch date completely up in the air. The sole teaser image for the game shows a screenshot of gameplay, with some kind of time...