FDA Articles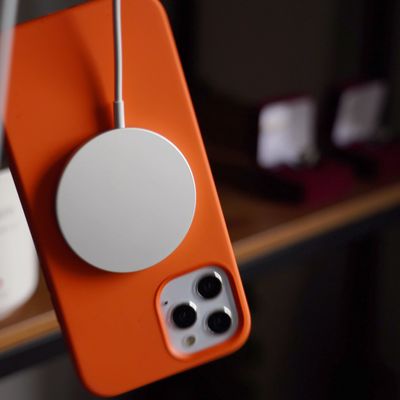 Earlier this year, three doctors in Michigan found that iPhone 12 models can "potentially inhibit lifesaving therapy in a patient" due to the MagSafe system causing magnetic interference with implantable medical devices, like pacemakers. Following its own testing, the U.S. Food and Drug Administration this week announced that while certain newer cell phones, smart watches, and other...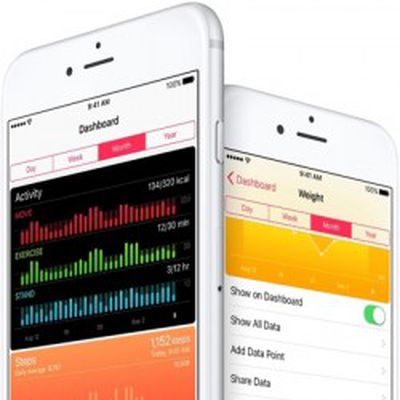 The Food and Drug Administration today announced that it has selected nine companies to join its voluntary Pre-Cert pilot program, which is designed to foster innovation through the creation of a less restrictive regulatory framework that will lead to faster acceptance of health-related software and, in some cases, products. Companies accepted to the program include Apple, Fitbit, Johnson &...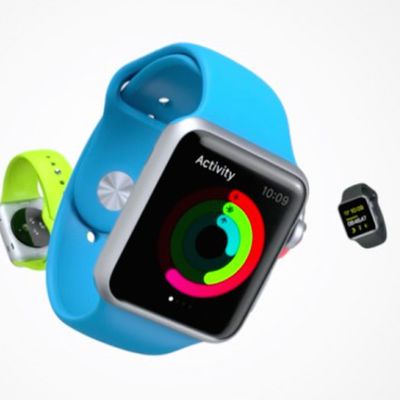 As Apple and other companies create products capable of providing more and more detailed health-related information, the U.S. Food and Drug Administration has decided to give the companies creating these devices breathing room to manufacture the devices free, for the most part, from the scrutiny of the agency (via Bloomberg Business). The FDA's associate director for digital health, Bakul...