FBR Capital Markets
By MacRumors Staff
FBR Capital Markets Articles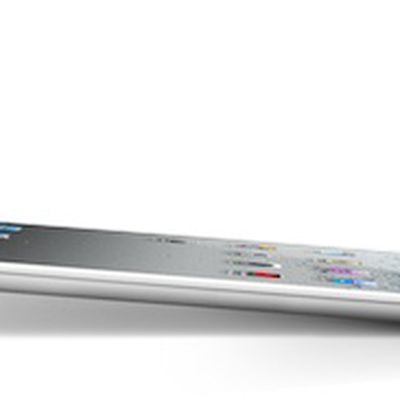 As with the debate over whether the next-generation iPhone should tentatively be referred to as an "iPhone 5" or "iPhone 4S", observers are also differing in their opinions on Apple's next-generation iPad. While Apple has so far used the yearly upgrade cycle that has been relatively among the company's mobile devices for the iPad, there have been rumors that Apple is planning to release an...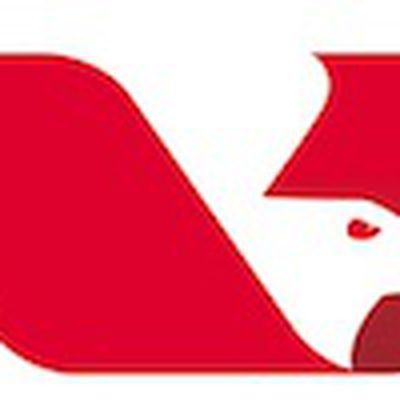 Last month, a report claimed that both existing supplier OmniVision Technologies and newcomer Sony had been lined up to produce 8-megapixel image sensors for the next-generation iPhone, with OmniVision said to be set to shoulder 90% of the load. But Forbes today shares a report from FBR Capital Markets analyst Craig Berger, who claims that OmniVision has run into production troubles that may ...

Following close on the heels of analyst claims that Apple made last-minute design changes to the second-generation iPad that will see the device not launch until June, Business Insider now reports that FBR Capital Markets analyst Craig Berger is similarly predicting that the fifth-generation iPhone may not make an appearance until September. Berger writes, "For the iPhone 5, we continue to hear...