F.lux Articles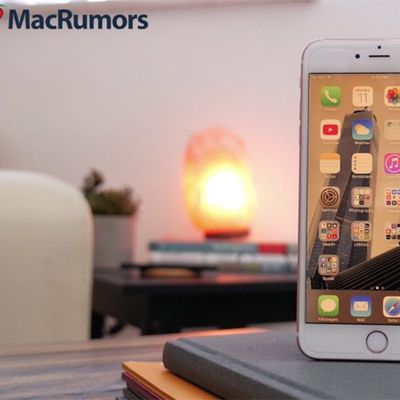 With iOS 9.3, Apple introduced Night Shift, a feature that is designed to cut down on nighttime blue light exposure from iOS devices to encourage better sleep. Its similarity to the popular f.lux app for Mac did not go unnoticed, especially since Apple put a stop to an f.lux for iOS app just two months before Night Shift debuted. The developers behind f.lux have now published an official...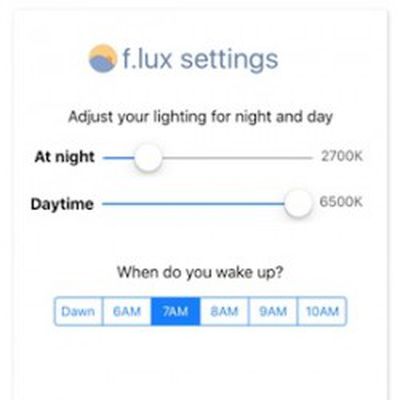 F.lux, a popular app for the Mac that allows users to adjust the color of their screen based on the time of day, yesterday expanded to iOS with a beta app, but as of today, the app is no longer available. Because iOS does not have the necessary documented APIs to allow f.lux to function, f.lux was skirting the App Store with private APIs and asking users to install its iOS app through Xcode,...

F.lux, popular Mac software that adjusts the color of your computer's display to adapt to the time of day, has been released for iPhone and iPad in beta outside of the App Store. The app can be downloaded and side-loaded on iOS 9 devices using Xcode 7 on a Mac running OS X 10.10 Yosemite or later. F.lux will adjust your iPhone or iPad display to appear like sunlight during the day, and warm...