England
By MacRumors Staff
England Articles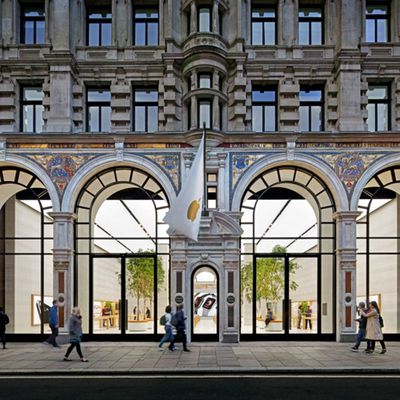 As England's second national lockdown comes to an end today, after four weeks of waiting, many customers enrolled in Apple's iPhone Upgrade Program are finally able to go in-store to complete their upgrade. England entered a second national lockdown on Thursday, November 5, meaning that Apple stores in England were forced to close, with some converting to a click-and-collect service only. ...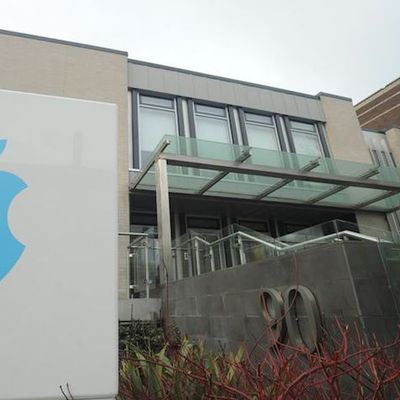 Over two years ago it was reported that Apple was planning on opening a new R&D office in Cambridge, England, and after that multiple reports suggested that the company was primarily working on Siri research at the location. Besides a few job posts Apple never formally admitted to being the occupant at 90 Hills Road in Cambridge. This week, however, Cambridge News has spotted confirmation of...

Apple's fleet of vehicles collecting street-level mapping data has arrived in the United Kingdom as planned, with the first verified sighting in Solihull, England, approximately two hours northwest of London. While camera-equipped fifth-generation Dodge Caravans have been used to collect mapping data in the United States, Apple appears to be using Mercedes-Benz Vito vans marked with "Apple Maps"...