Eight Sleep
By MacRumors Staff
Eight Sleep Reviews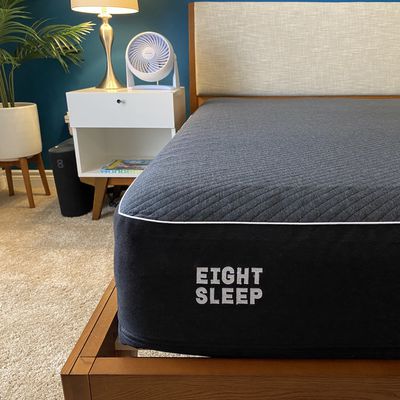 A few years ago, Eight Sleep launched its first iPhone-connected mattress called "The Pod." The central feature of this bed is that it allows you to adjust the temperature of the mattress from your iPhone (or Android smartphone), accomplished through hydro-cooling technology that disperses water through a small grid on the surface of the mattress. This year, the company updated its original...
Eight Sleep Articles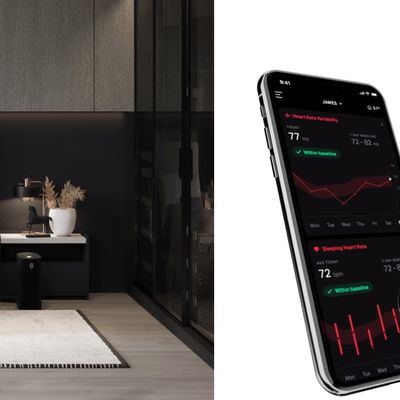 A little over one year after first launching "The Pod," Eight Sleep today announced the next iteration of its smart mattress, "The Pod Pro." The updated sleep device retains many features of the original, like temperature control via iPhone, and adds a number of improvements. Similar to the original model, the Pod Pro has an Active Grid that provides dynamic heating and cooling between 55...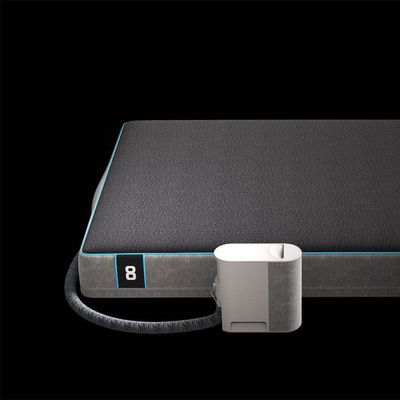 Sleep fitness company Eight Sleep today announced "The Pod," a smart bed that lets users control the temperature of their side of the bed through their iPhone. Not only that, but The Pod will dynamically warm or cool you (55 to 115 degrees Fahrenheit) as you sleep based on settings you enter in the app. The Pod does not support HomeKit and Eight Sleep has no plans to do so as of now. When we ...