Domino's
By MacRumors Staff
Domino's Articles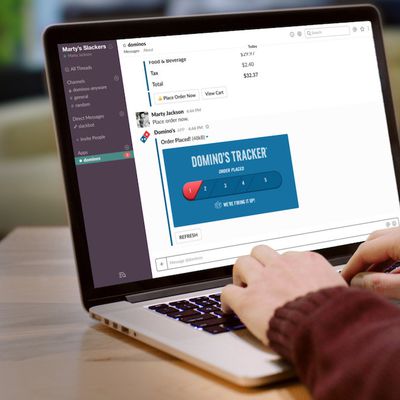 Pizza chain Domino's today announced integration with work-based chat platform Slack, introducing the ability for coworkers to talk about and order lunch all directly within Slack. After visiting the Slack App Directory, and installing the Domino's ordering app into a workspace, team members can begin discussing what they want to order from Domino's in a Slack channel. When the decision is...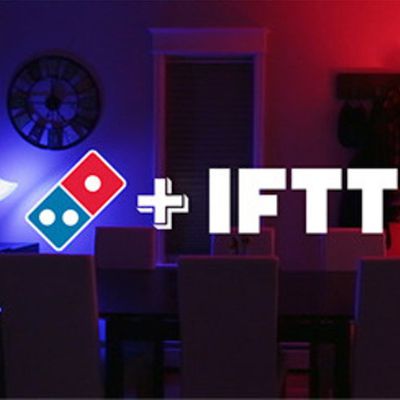 Fans of Domino's pizza will gain access to a collection of new mobile ordering advantages thanks to the pizza chain's partnership with automation platform If This Then That, known as IFTTT. With the addition of new Domino's "Applets," anyone ordering a pizza from the restaurant who owns a few connected smart home products -- like Philips Hue -- will be able to receive notifications about their...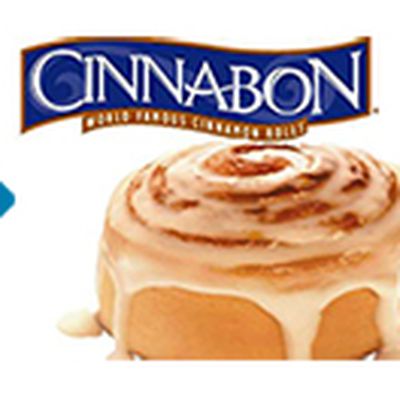 Apple has confirmed to AP that Apple Pay support is coming to pizza chain Domino's by year's end, followed by cinnamon roll chain Cinnabon next year. The news comes less than two months after Apple said Starbucks, KFC and Chili's locations will begin supporting Apple Pay starting next year. Apple said Tuesday that Cinnabon will add Apple Pay to all its U.S. locations next year, while Domino's...