Do Not Disturb While Driving
By MacRumors Staff
Do Not Disturb While Driving How Tos

Starting with iOS 11, Apple introduced a Do Not Disturb While Driving Feature that's designed to mute incoming calls, texts, and notifications while you're driving to cut down on accident-causing distractions. Do Not Disturb While Driving is not a feature that's enabled automatically, but you will see a popup prompting you to turn it on when Apple detects the motion of a car after installing...
Do Not Disturb While Driving Articles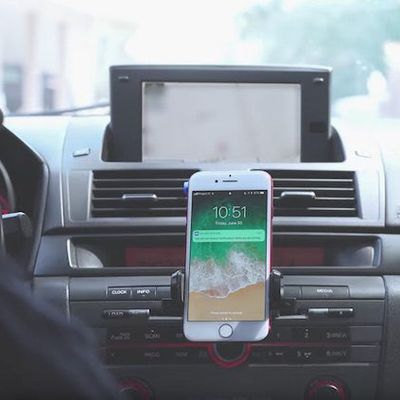 Apple appeared in Los Angeles Superior Court on Thursday to argue that it shouldn't be held liable for iPhone-related distracted driving accidents, in response to a lawsuit filed against the company earlier this year. California resident Julio Ceja filed a class action complaint against Apple in January, accusing the company of placing profit before consumer safety by choosing not to...