ConnectED
By MacRumors Staff
ConnectED Articles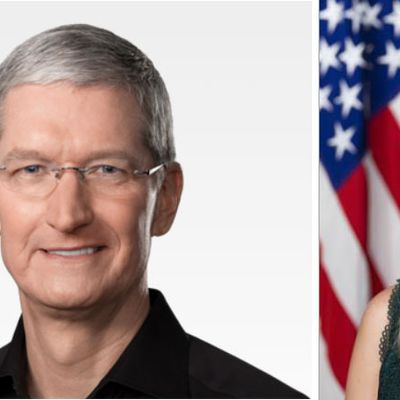 Apple CEO Tim Cook and Ivanka Trump, adviser to President Donald Trump, are visiting Idaho's Wilder School District together today to examine the district's use of technology in education, according to the Idaho Statesman. The visit is part of Ivanka Trump's ongoing workforce development and science, technology, engineering, and mathematics (STEM) education initiatives. Last year, the Trump...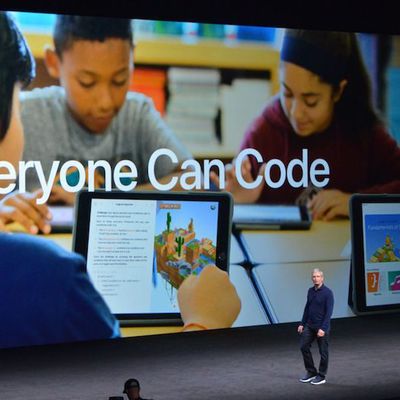 Today at its September 2016 Special Event, Apple announced a new ConnectED program called Everyone Can Code. The program is designed to help students around the country learn how to program. Image via The Verge Everyone Can Code will begin by teaching kids how to code in Swift, Apple's own programming language. It'll use the Swift Playgrounds iOS app and Apple CEO Tim Cook said that it will...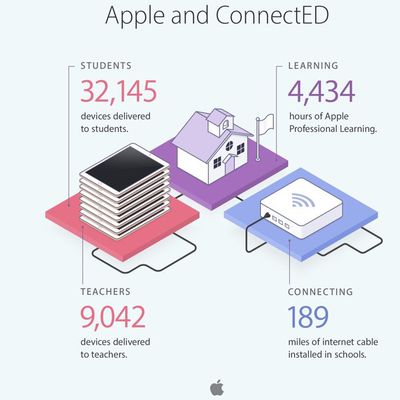 Apple today announced that its ConnectED program, which saw the company donating $100 million in products to schools and teachers across the country, has impacted the lives of more than 30,000 students. As of the 2016-2017 school year, there are 32,145 students at underserved public schools who have received iPads from Apple to bolster their education. Teachers have received more than 9,042...