Circle 2
By MacRumors Staff
Circle 2 Reviews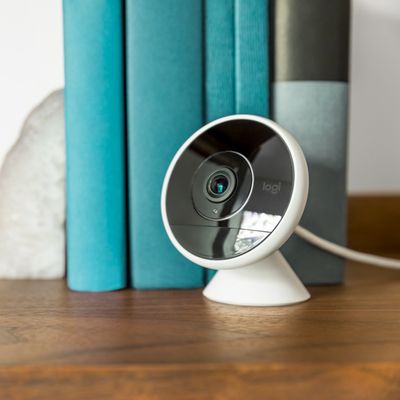 Logitech's Circle 2, introduced in June, is the second-generation version of its Circle home security camera. This new version features a redesigned body, wired and wire-free versions, accessories that let it be positioned anywhere, and, through a recent update, HomeKit support. Circle 2 is meant to be used as a home security device and it's ideal for keeping an eye on your house while you're...
Circle 2 Articles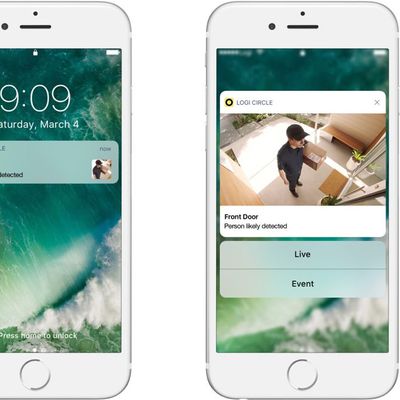 Logitech today announced the launch of new features for its HomeKit-compatible Circle 2 security cameras via an update to the Logi Circle app. Notification Snapshots, a new in-app feature, are designed to provide a visual "snapshot" notification of an event whenever motion is detected by the Circle 2 camera. With this option, you'll get a visual representation of exactly what triggered the...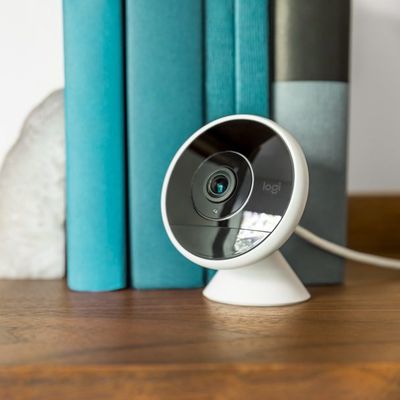 Logitech's recently released Circle 2 Wired home security camera is today gaining support for HomeKit, which will allow the device to interface with other HomeKit apps, send notifications, work with Siri voice commands, and be controlled through the dedicated Home app on iOS devices. "HomeKit truly complements the simplicity of setting up and using Circle 2," said Vincent Borel, director of...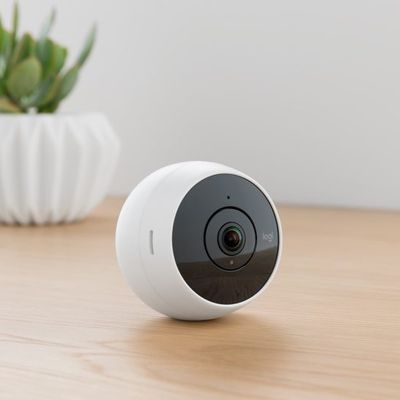 Logitech today announced a follow-up to its popular Circle home camera, debuting the Circle 2. The Circle 2 builds on the features built into the original Circle camera, with Logitech introducing HomeKit support and two separate models, both wired and wire-free for different uses around the house. For those unfamiliar with the Logitech Circle, it is an in-home camera designed to let you keep...