Chat Bots
By MacRumors Staff
Chat Bots Articles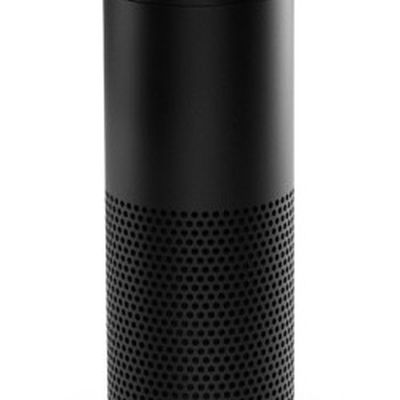 Amazon on Wednesday made the AI and voice-recognition software that powers the company's Alexa virtual assistant available to all its cloud-computing customers. Called Amazon Lex, the service will allow developers to make chat bot applications using Alexa's voice recognition technology and leverage the AI's deep learning abilities to enable their apps to understand more text and speech...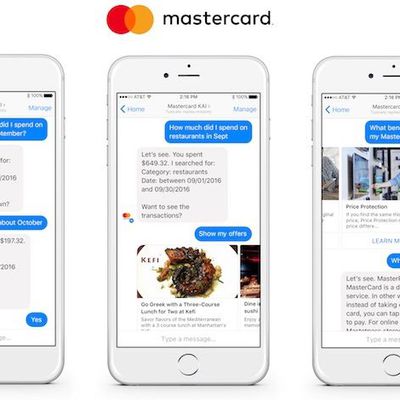 MasterCard added its digital wallet Masterpass to Facebook Messenger this week, enabling consumers to place online orders via the chat platform with just a few clicks. The rollout is still in the initial stages but the payment system is already available for some food merchants, including Subway, The Cheesecake Factory, and FreshDirect. The transaction process involves searching for and...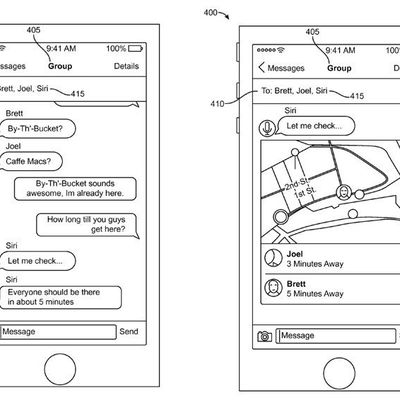 Apple is looking into integrating its Siri virtual assistant into the company's Messages platform, according to a patent published today, enabling the AI to provide directions, retrieve movie times, and assist with peer-to-peer payments, among other potential uses. Picked up by AppleInsider, Apple's application for a "Virtual assistant in a communication session" appeared on the U.S. Patent...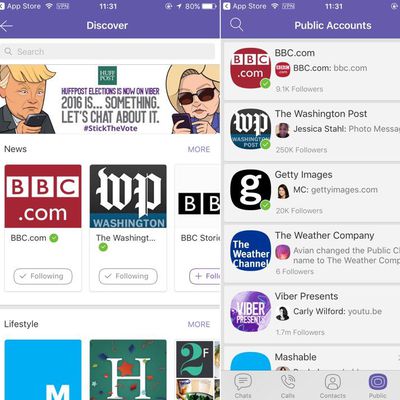 Popular messaging app Viber today launched a new commercial account format to enable businesses and brands to communicate with users (via TechCrunch). Approximately 1,000 Public Accounts including the likes of the BBC and The Weather Channel were launched with the v6.5 update, allowing users to subscribe to them and share stories with users in their contacts list. Public Accounts are also ...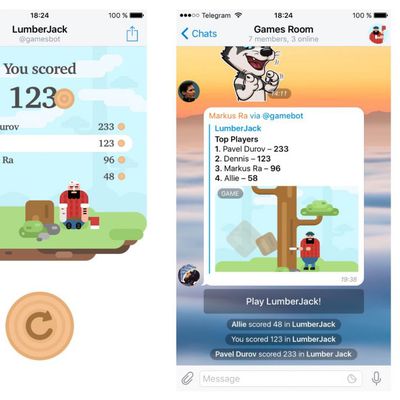 Popular messaging app Telegram today announced the launch of a bot-powered gaming platform that enables users to play games right inside their chats. Last year we launched a Bot Platform for Telegram. Free, powerful, and open, it was an instant hit among users and developers. Today we are aiming to push the boundaries further by launching a bot-powered Gaming Platform on Telegram. That's...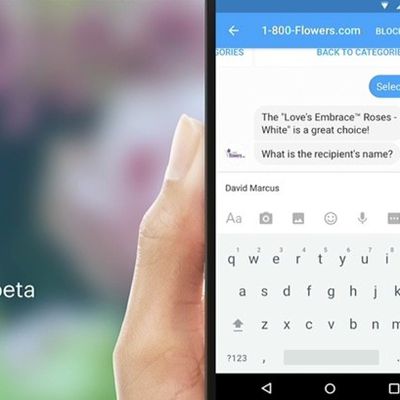 Facebook has announced a raft of new features for its Messenger Platform to help developers increase chatbot capabilities and enhance user engagement and interaction. The update includes dynamic buttons for quick user replies, customer account linking for businesses, wider support for content types like video and audio, and user ratings and feedback. Facebook has also announced an updated ...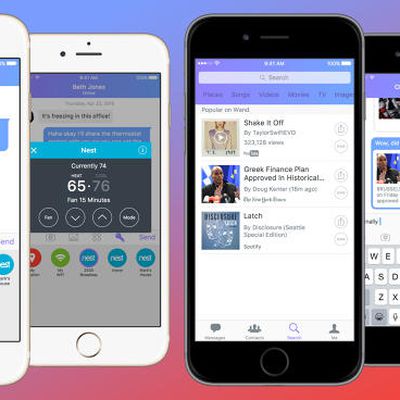 Microsoft has announced it is acquiring natural language and AI messaging startup Wand Labs as part of a larger strategy to build out "conversation as a platform" (via TechCrunch). Founded in 2013 by former Google staffer Vishal Sharma, Wand Labs' stated aim is "to tear down app walls, integrate your services in chat, and make them work together so you can do more with less taps"....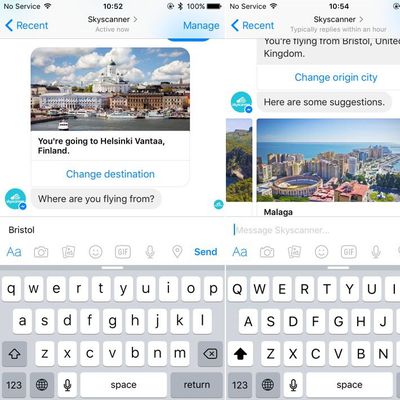 Holiday booking service Skyscanner has announced a chat bot that enables users to book their vacation and search for holiday inspiration from within Facebook Messenger. The conversation bot's main function is to search for flights on request and redirect users to the Skyscanner website to confirm their booking and complete payment. Users can also ask the bot to search for holiday...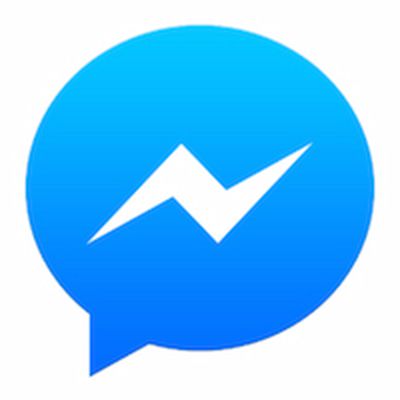 Facebook is planning to provide developers with toolkits for customer service chatbots and live chat APIs, according to a few sources that spoke with TechCrunch. The company will debut the new features at Facebook's F8 conference next week, following in line with a host of recent institutions getting behind chatbot support. Facebook's intentions are to connect its users with businesses via...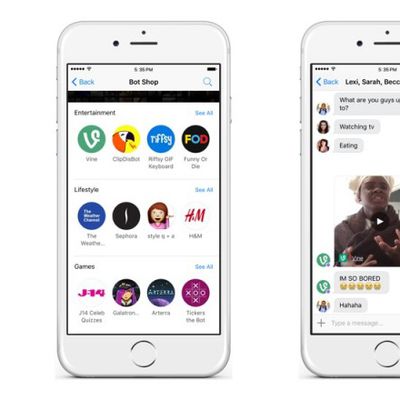 Kik Messenger for iOS officially opened a dedicated bot store yesterday that allows anyone to create chat bots for use within the app. Chat bots are automated chat accounts that are programmed to deliver specific content or services when users interact with them, sidestepping the need to download a separate app to access the service or content in question. The popular teen messaging app...