Bug Bounty
By MacRumors Staff
Bug Bounty Articles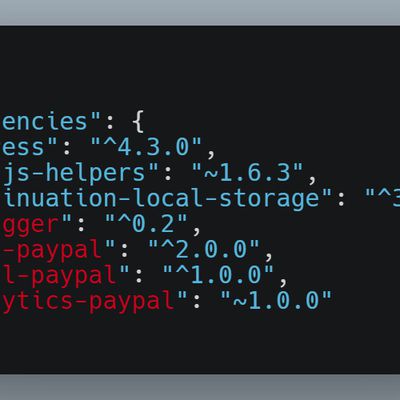 A security researcher was able to breach the internal systems of over 35 major companies, including Apple, Microsoft, and PayPal, using a software supply chain attack (via Bleeping Computer). Security researcher Alex Birsan was able to exploit a unique design flaw in some open-source ecosystems called "dependency confusion" to attack the systems of companies such as Apple, Microsoft,...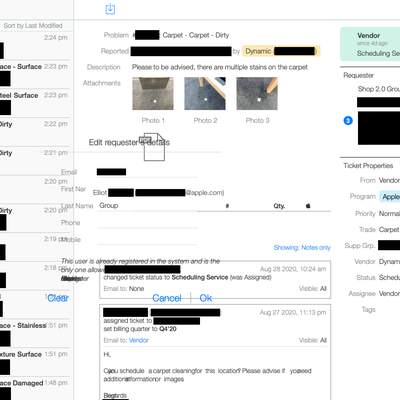 A group of hackers has been awarded nearly $300,000 by Apple for discovering 55 vulnerabilities in the company's systems. Sam Curry, Brett Buerhaus, Ben Sadeghipour, Samuel Erb, and Tanner Barnes spent three months hacking Apple platforms and services to discover a range of weaknesses. The 55 vulnerabilities the team discovered were of varying severity, with some being critical. During ...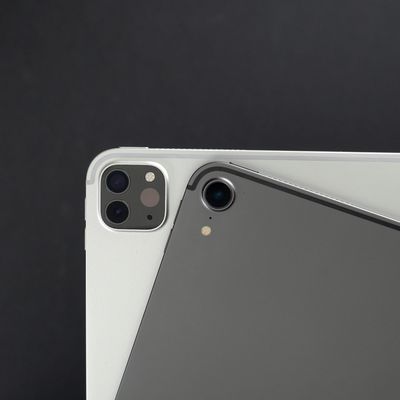 Apple paid out $75,000 to a hacker for identifying multiple zero-day vulnerabilities in its software, some of which could be used to hijack the camera on a MacBook or an iPhone, according to Forbes. A zero-day vulnerability refers to a security hole in software that is unknown to the software developer and the public, although it may already be known by attackers who are quietly exploiting...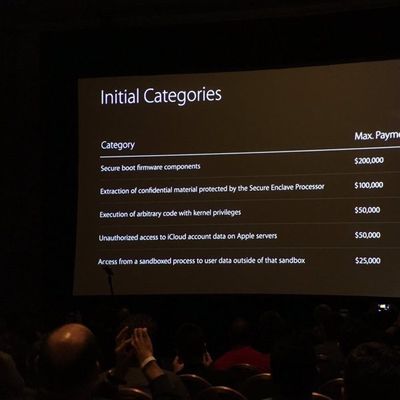 Apple's bug bounty program has been available to select security researchers for almost a year now, but according to a new report from Motherboard, most researchers prefer not to share bugs with Apple due to low payouts. More money can be obtained from third-party sources for bugs in Apple software. "People can get more cash if they sell their bugs to others," said Nikias Bassen, a security...